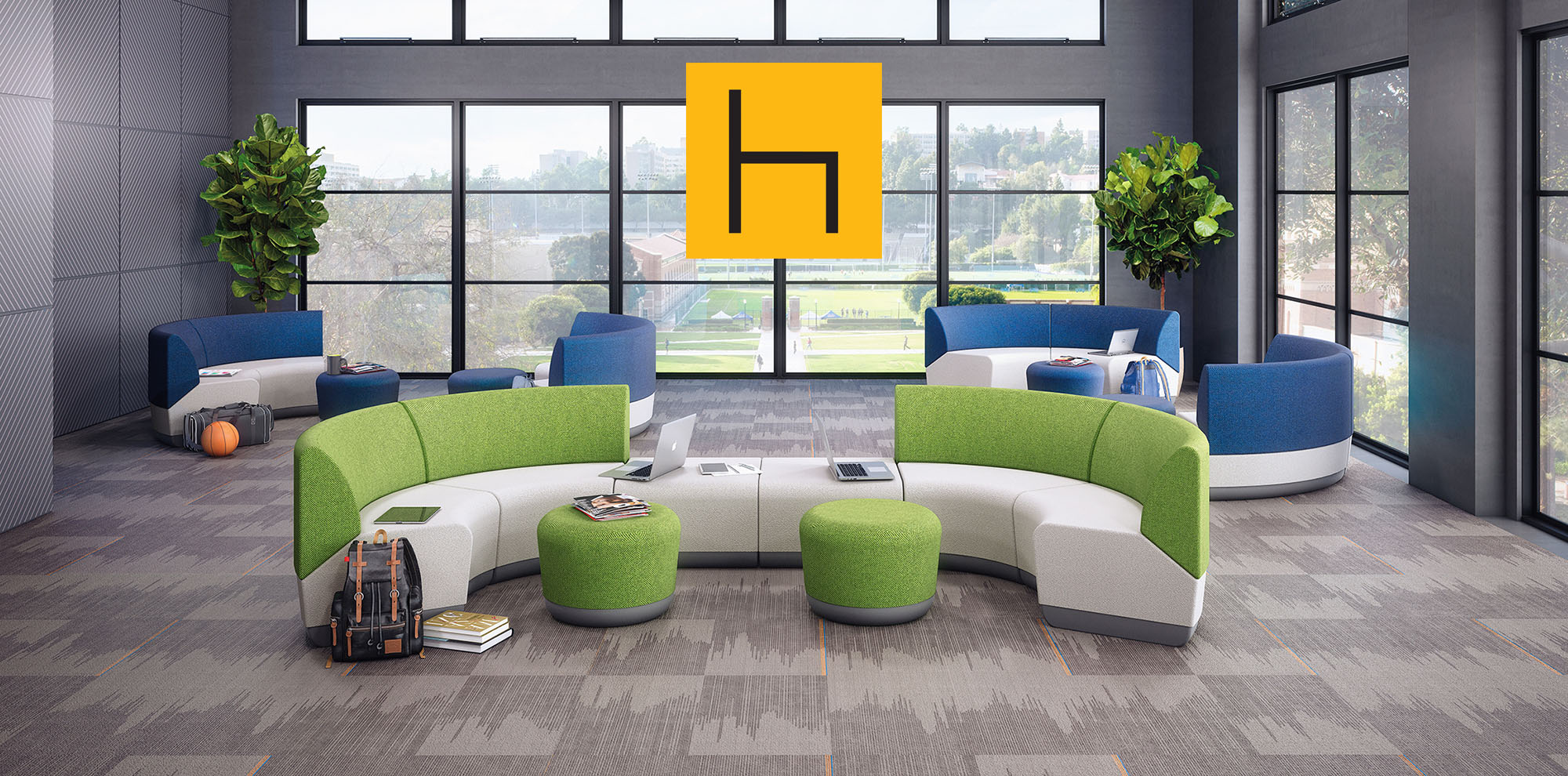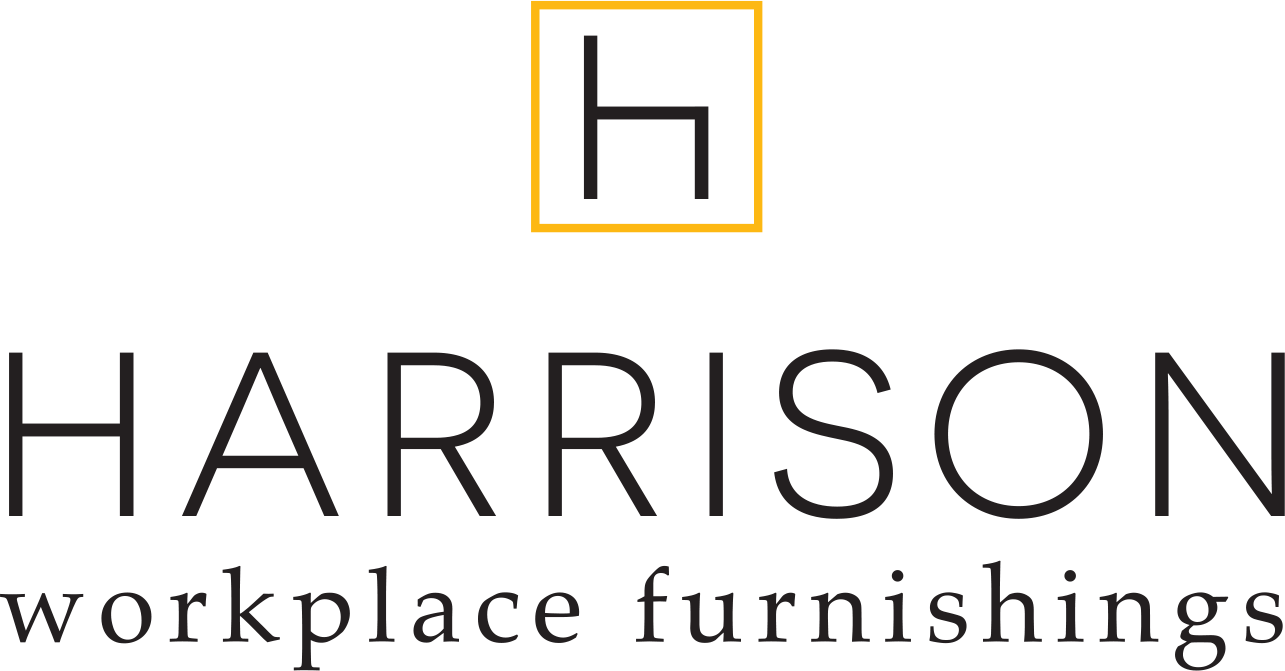 Before founding Harrison Workplace Furnishings in 2018, Jimmy Harrison served as a rep for OED Marketing for almost 18 years. That almost two decades of experience in the office furniture industry provides an expertise in commercial, education and healthcare furniture that is unique in the Alabama market.
Starting out with Waller Brothers in Mobile Alabama in 1985 working in the warehouse, Harrison learned this business from the ground up. In 1989, Harrison moved to Birmingham for a sales position and became sales manager in 1997. Following the company's purchase by USOP, Harrison became Sales Manager over the Herman Miller/Office Furniture USA dealership and moved to Business Interiors after their purchase of the OF/USA franchise.
Harrison brings this career-long knowledge of contract furnishings to both our clients and the manufacturers we represent, providing best-in-class service to customers while delivering the sales and marketing goals of our manufacturing partners. We work with architects, designers, and end users in wide variety of commercial industries as well as healthcare facilities and primary and secondary educational institutions.
Our focus is on providing the highest level of service possible. We are actively growing the lines of furniture we represent, offering an ever-widening choice to our customers. Reach out to us by calling (205) 567-8084 or emailing us here.
Harrison Workplace Furnishings
1613 Shades Park Cove, Birmingham, AL 35209
(205) 567-8084 | jimmy@harrisonreps.com