This month, we feature a great Q+A with local owner/designer Rebecca Hatcher. She shares some fantastic stories and insights that are both interesting and useful for anyone in this industry. In addition, we share two recent installs and a new fun chance to win dinner out with a trivia contest. If last month is any indication, you'll need to be pretty fast on your response, though! The early birds definitely got the worm last month!
Recent Installs
East Alabama Medical | Auburn, AL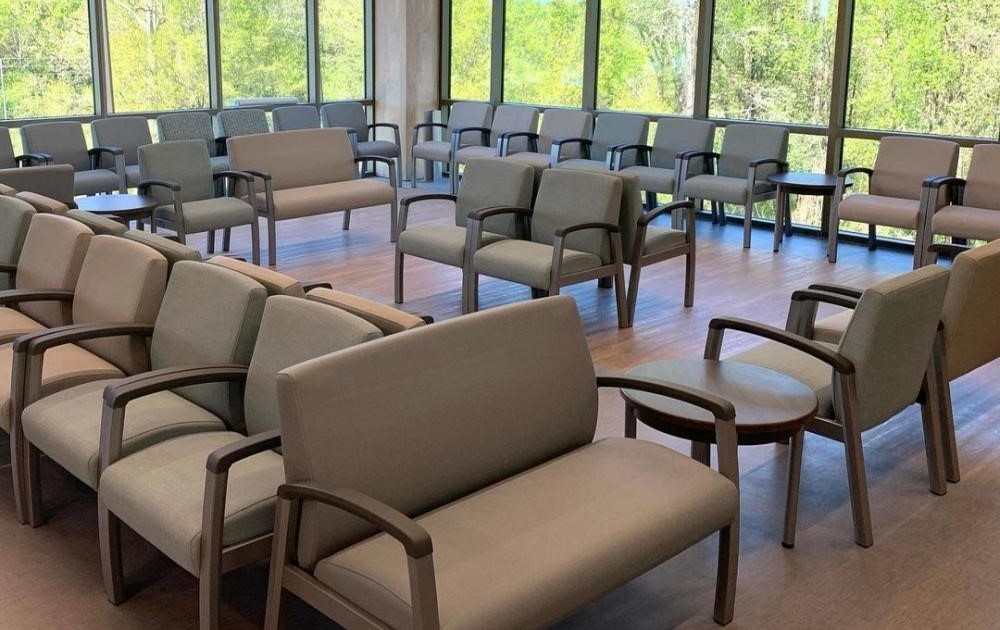 Check out how the new East Alabama Medical Center free-standing emergency department install is coming along! This 84,000 SF facility provides emergency services, an ambulatory surgery center with four surgical suites and four endoscopy suites, as well as research facilities. They selected Aviera seating by SitOnIt Seating for the waiting areas.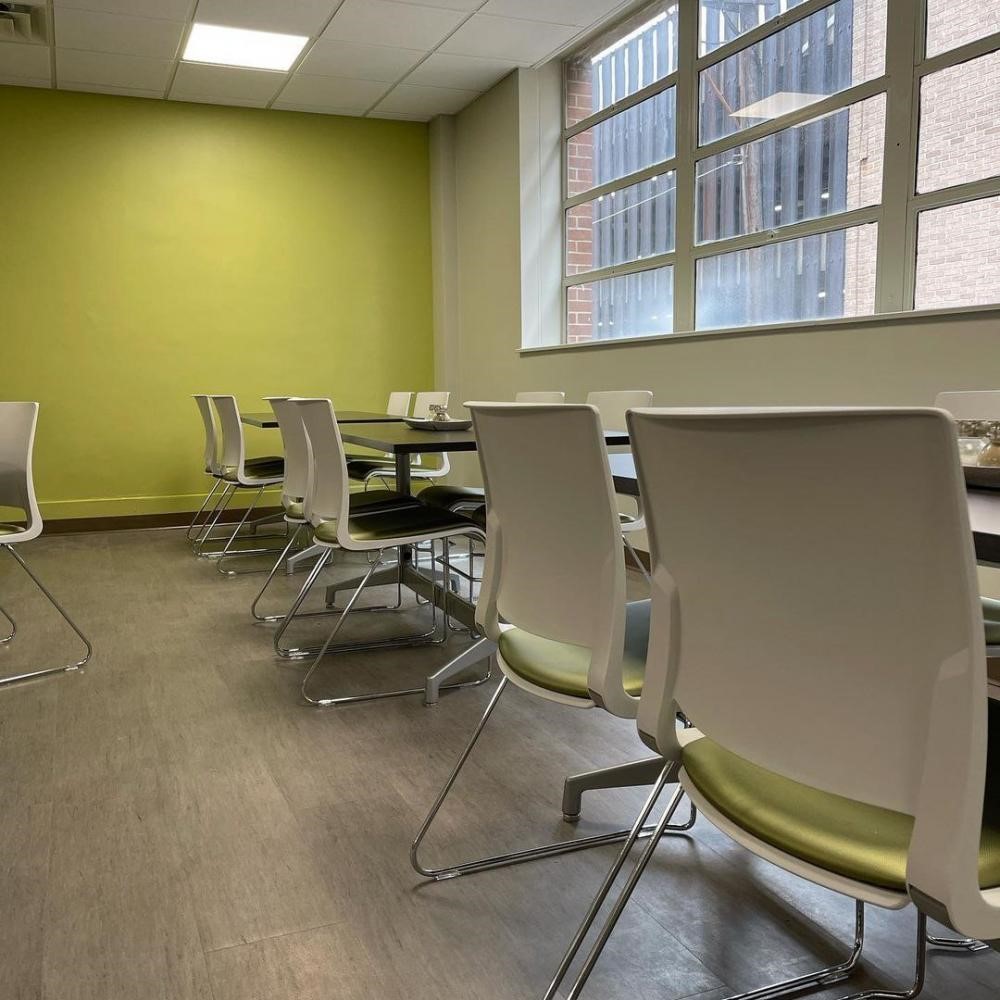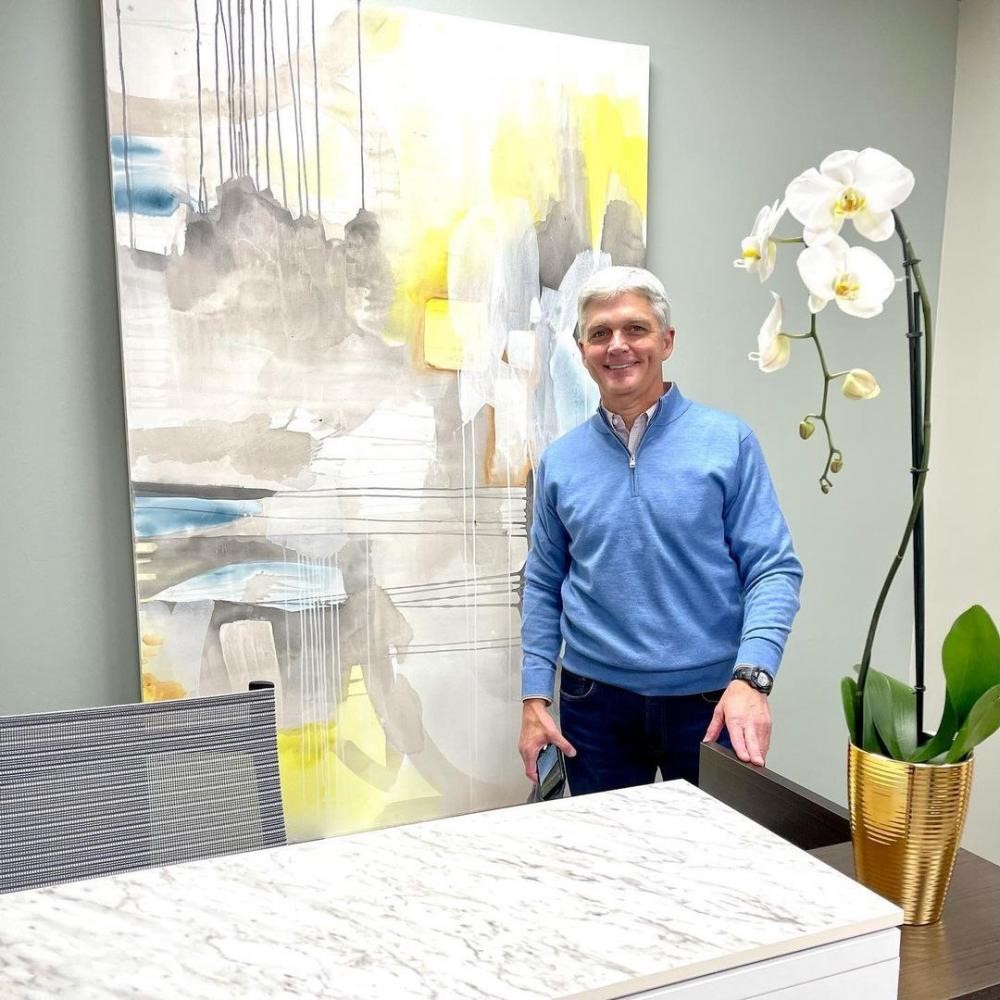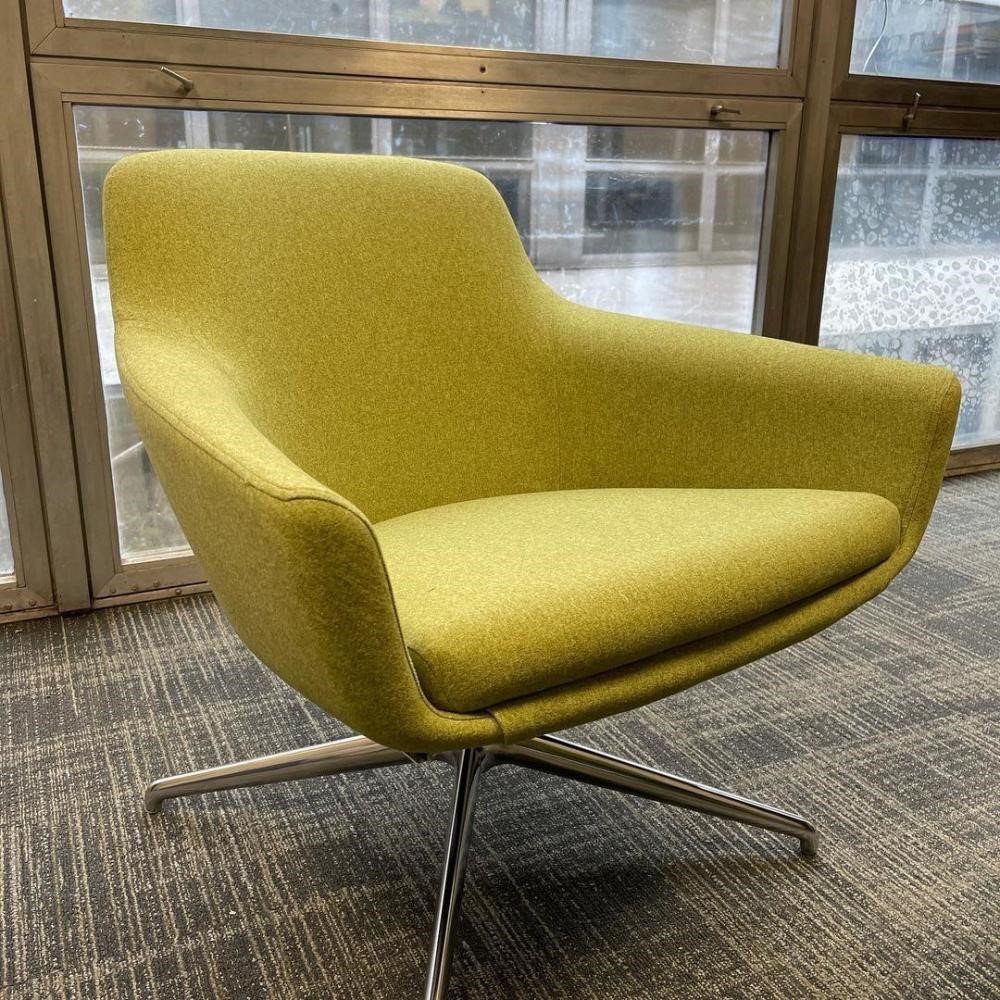 Some sneak peeks of an upcoming install. The SitOnIt Seating Gobi, Rio, and Wit chairs look fantastic paired with the tables, offices, and conferencing by Three H.
Full install to come.
Industry Interview
Q+A With Rebecca Hatcher
I am excited to bring you something new this month in The Spin—a Q+A with a local industry leader. For our first interview, I knew right away who I wanted to ask: Rebecca Hatcher.
She founded and grew a fantastic business and has mentored so many in our industry. It was such a treat to catch up with Rebecca, and I hope you'll enjoy it as well. Her insights into building a great team serve as a great lesson for us all.
Rumor has it that you were on the inaugural women's basketball team at Auburn. That is so cool. What was that experience like? How did your March Madness bracket do?
I grew up in a small town in South Georgia and started playing sports in middle school. I fell in love with the challenges of team sports and was enthralled with how to work together to face challenges. I also just loved shooting that round ball!. I credit sports with the life lesson of team building and supporting your fellows. I played in high school and realized after high school there was no future for women in sports. At Auburn, my option to stay engaged in athletics was to play intramural sports. At that time (1969) women physical ed faculty were building teams for a number of sports. I was recruited from intramural sports to play for Auburn's inaugural women's basketball team. Team sports for women then were more like club ball now, but it was the ground floor for what was to become Title IX in 1972 and lead to college sports for women and professional sports like the WNBA and women's soccer. I still love the sport to this day. Coached all three of my children's teams and traveled to places like Wisconsin and Disney World to compete. So much fun!!! I didn't fill out a bracket this year, but have enjoyed watching Alabama's success and got a big kick out of the UCLA/ Gonzaga game. What a shot from waaay downtown to snag the win for the Zags!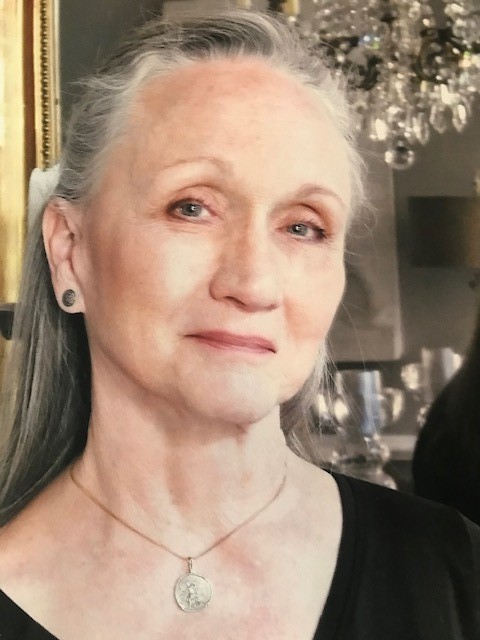 One thing that I learned from sports is that your team is made up of people with different talents. Relative to sports—one who can run the ball, one who can pass, one who can catch. Not all team members have the same talents. Maybe…one who can market, one who has a good business sense, one with design/planning expertise. A colorist, a furniture expert… I know these talents can overlap, but I have always felt a team is stronger with varied talents.
What inspired you to get into Interior Design?
I guess my interest in interior design sprung from my experience watching my parents hire an architect to build their dream house. Charles McCall was an Auburn grad and semi-famous residential architect in Georgia. I enjoyed watching the process of design, budgeting, and value engineering, and especially the construction process. The new house was across the street from where we lived at the time, so I would sneak over and climb around the site. My parents strictly prohibited our doing so, but I was a sneaky kid. Interestingly, my first memory of being fascinated with an interior space was here in Birmingham. My father was from Memphis, so we would travel through Birmingham when headed to visit my grandparents. Old Highway 280 wound through Mountain Brook Village, English Village, over the mountain, down Highland Avenue to 20th Street, and smack dab through the middle of the city. Occasionally we would stop at Joy Young, a Chinese restaurant that was located on 20th Street near 4th and 5th Avenues North. It was a beautiful two-story space with a mezzanine and curving staircases. I often think of that place and the beautiful buildings of that era. Fortunately, we have saved a few of those iconic buildings to love here in our Magic City.
Do you have a favorite project?
No favorite projects. My favorite aspect of our business was working with people. That encompasses our team at Hatcher, industry partners (other design professionals and people like you who were so important to a project's success), and our clients. We had so many great friends as partners and clients!
What are you most proud of?
It's easy to say what I am most proud of—my three children. I am also proud of the amazing team we have had at Hatcher for our over forty years in business. We have had the most talented and hard-working designers help build our brand. Many of these designers are leaders in the Birmingham market today. Of course, some have moved on to other areas like Atlanta and San Francisco. We could not have done it without all of them. Ivy has taken what we built and expanded on that. Her tenacity has taken HatcherSchuster to greater places. I have such admiration for her work ethic.
Catch us up on what you're doing these days?
Now that I have more time to focus on things outside design, I spend time reading, working out with my trainer, walking, and traveling…until the pandemic slowed that for us. I still go into the office and enjoy seeing what Ivy and Anna are working on. Keeps me up on what's happening…and I occasionally help friends with their residential projects.
What advice you would give to young designers today?
My advice to young designers is to study and work hard in school. There is much to learn. Expose yourself to many aspects of the industry. I especially encourage them to learn more about construction and the other design disciplines like architecture and engineering. Understanding these specialties will make them a more valuable team member.
Just for Fun
Trivia Question
We had so much fun last month, we are giving away more gift cards to local restaurants for those of you that read to the end of the newsletter! But, you've got to earn it! Email your answer to the question below to jimmy@harrisonreps.com.
Who is the president of DARRAN Furniture?
Find out more about this interesting brother and sister partnership on this recent episode of Sid Meadows' podcast.