A look at my new showroom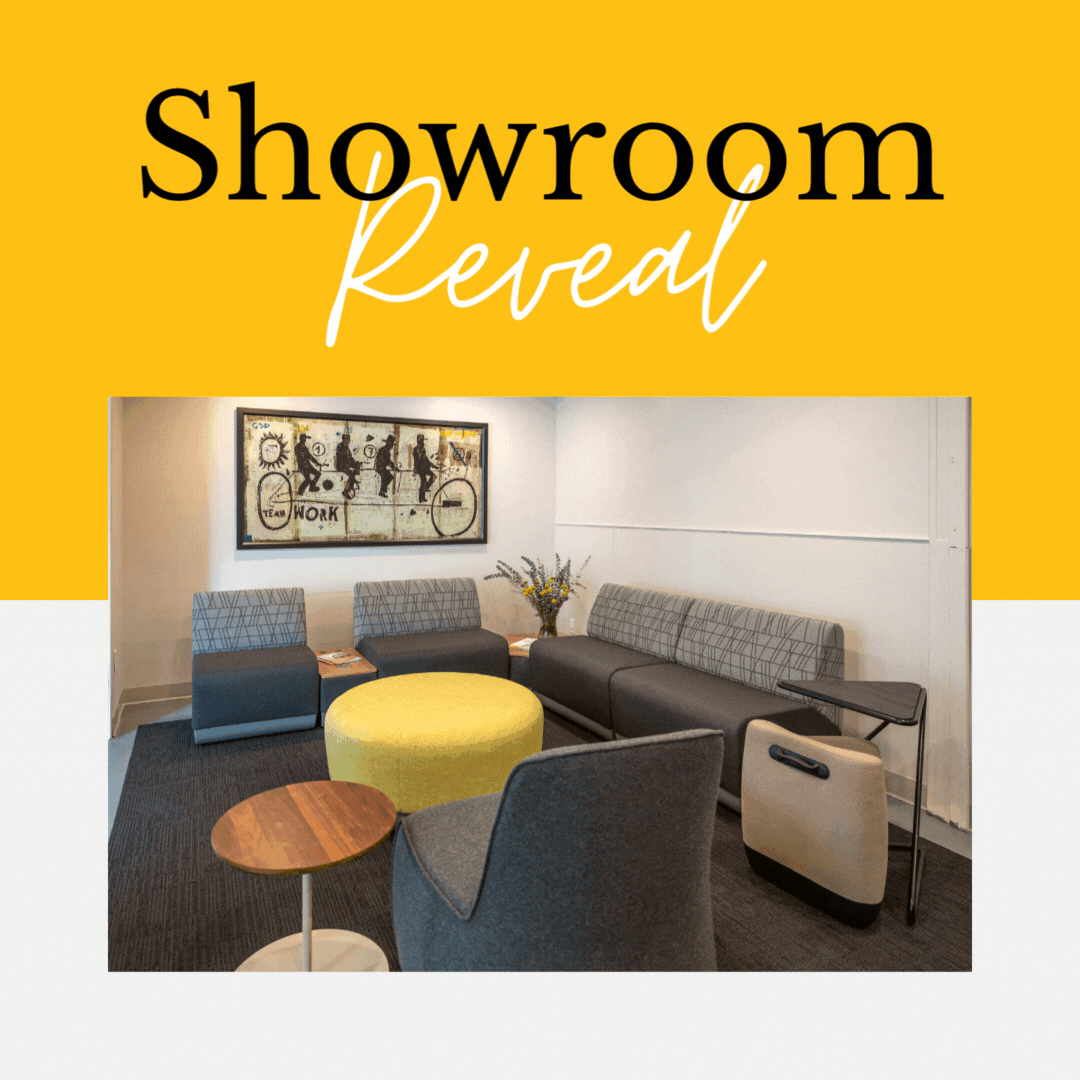 After months of preparation, our new showroom opened last month! Having a showroom is a dream I've had for a long time, and I couldn't be happier with how it's come together. This could not have been possible without help from some amazing friends (you know who you are!). Thank you to each and every one of you that helped make this a reality.
This space is more than a furniture showroom. It is a space for our local industry colleagues to use as a place to meet, learn, and visit. Whether it is a meeting, a CEU, or just a cup of coffee, I look forward to sharing this space with you.
If you haven't been by yet, reach out to set up a time. Until then, enjoy this sneak peek. Click the link below to read the latest issue of The Spin online.