First off, thank you to everyone who came out to the SitOnIt Seating Road Show at Good People Brewing. It was a blast to see some friendly faces and enjoy some good beer and perfect weather.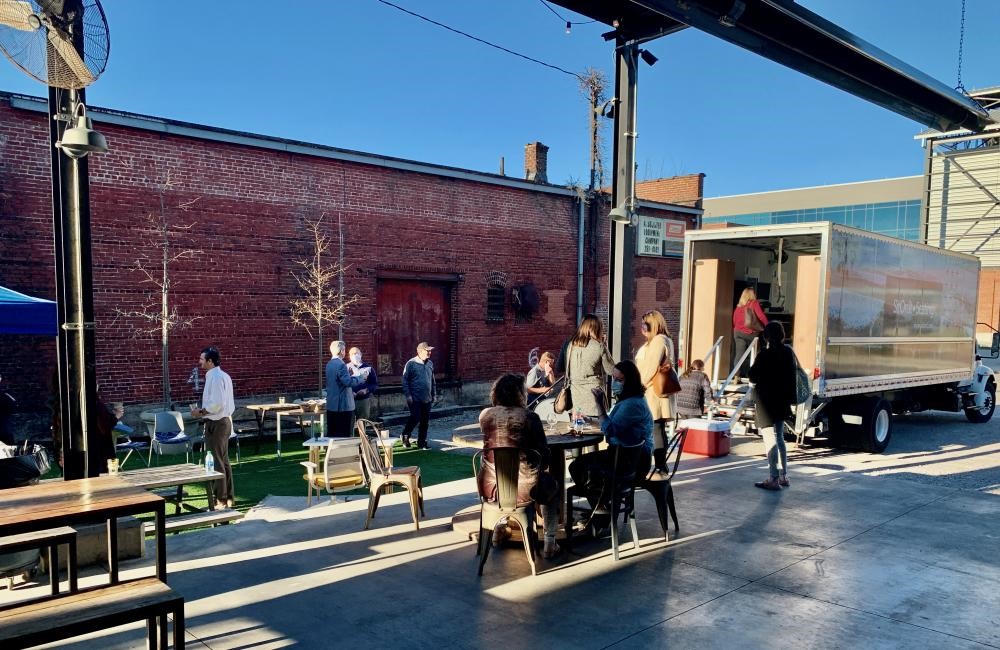 Recent Install
Kernersville, NC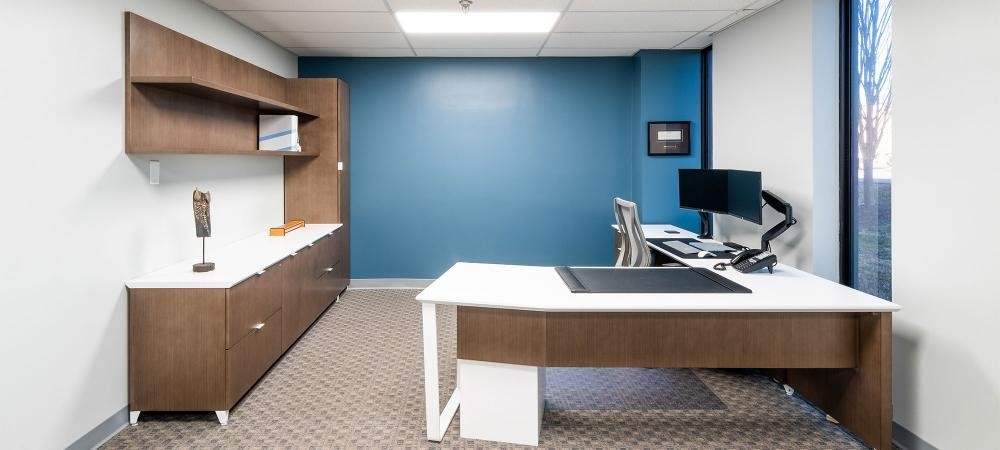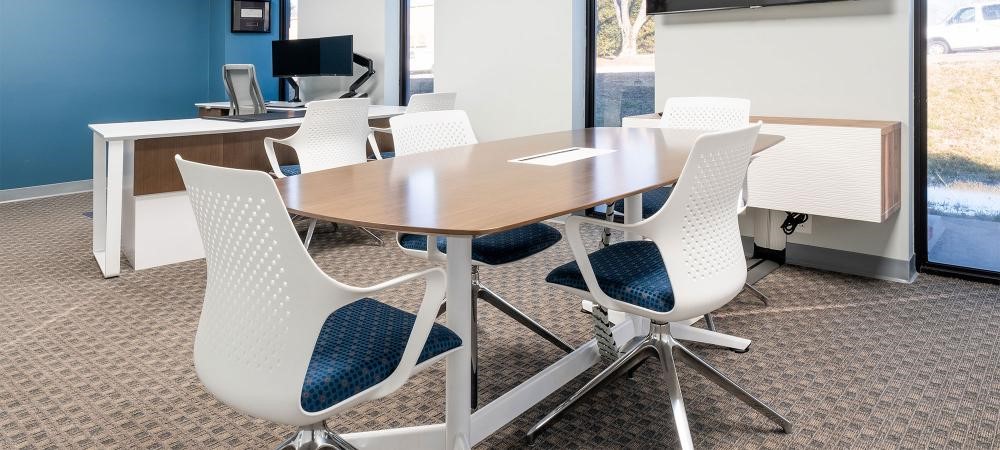 Check out this beautiful new install in North Carolina featuring Edgeworks, Not So Square and Spire by DARRAN. I also spy the SitOnIt Ioniq chair around the table.
Manufacturer Spotlight
Design Services by Three H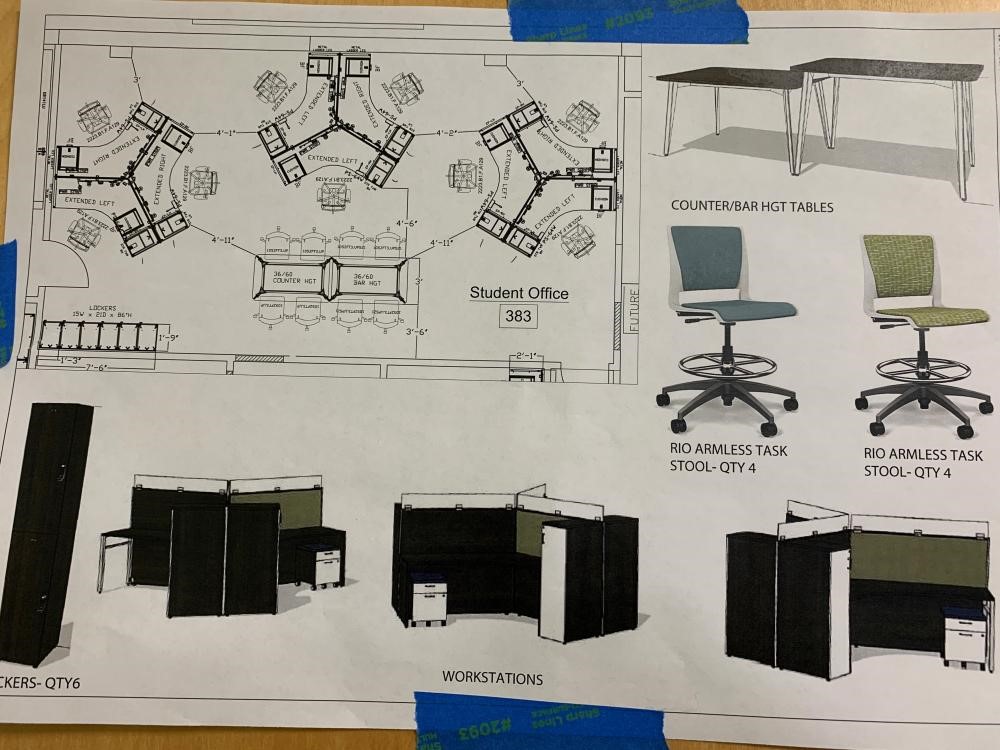 Three-h is still fairly new to me, but one thing I have been blown away by is their design and project management support. From their speed, knowledge, concept/ idea planning, to their full-on design support, everyone has been so easy to work with. And the results have been amazing.
In particular, I want introduce you to Emily Hawkins. She has assisted me with several projects. She brings a unique resource to me as a rep and to our customers. She is knowledgeable in design/aesthetics, space planning and has a unique product expertise that has been an invaluable resource.
Just for Fun
Surprise!
I know your time is valuable and you get a ton of email, so as a thank you for making it all the way to the bottom, dinner's on me—if you're fast enough.
The first person to respond to this email will win a $50 gift card to the restaurant of your choice! Better hurry.
And make sure to always read to the bottom for potential easter eggs like this!