Happy Summer!
I hope you are enjoying lots of sunshine and time outside this summer!
We have a wide range of active projects in the planning and installation stages as businesses, colleges, and healthcare facilities re-open and prepare to serve their users in new and safer ways.
In addition to some quick updates on each of my manufacturers, I am including another how-quick-can-you-reply giveaway at the end, so read on!
DARRAN News
New Premier Contract Supplier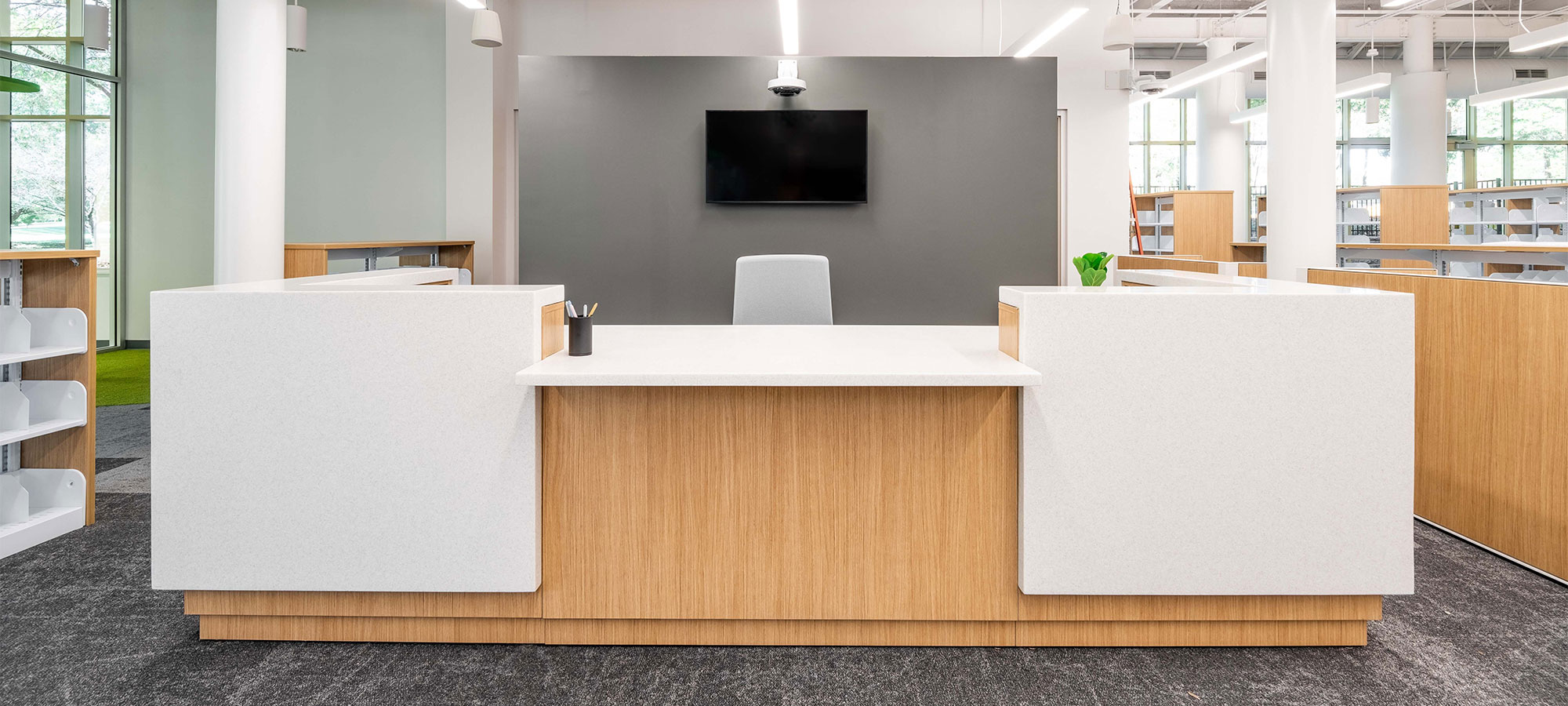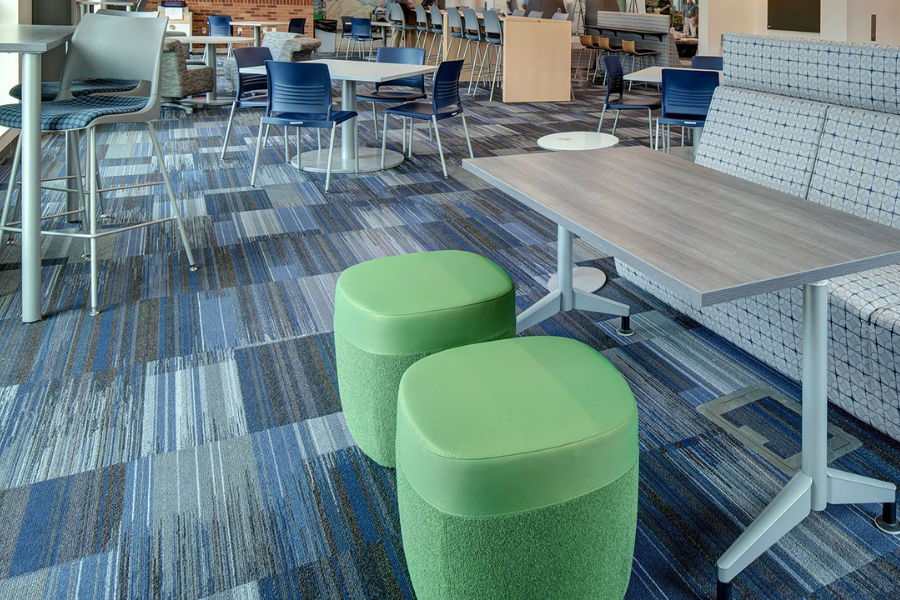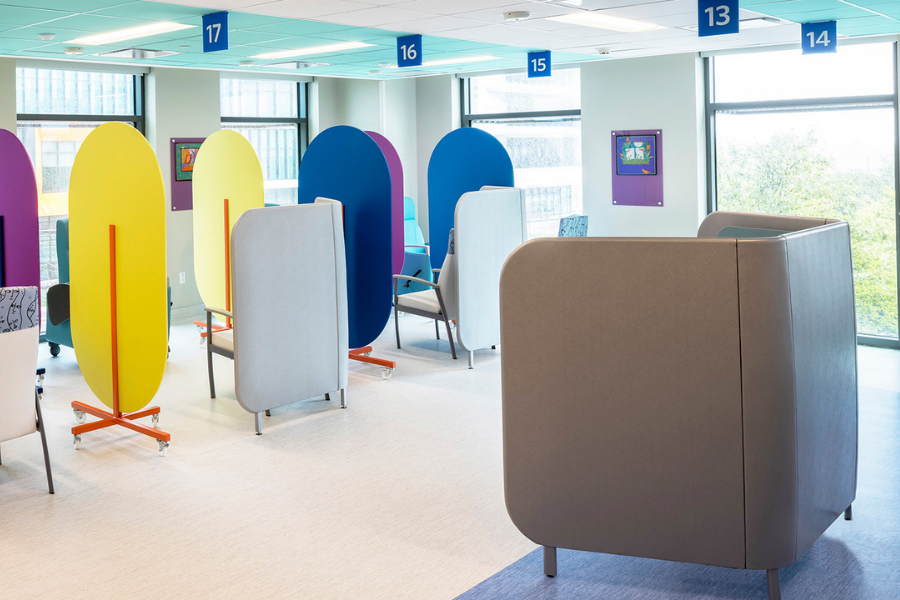 DARRAN announces they are now a contracted minority supplier for Premier, Inc.  Premier is a leading healthcare improvement company, uniting an alliance of more than 4,100 U.S. hospitals and 200,000 other providers to transform healthcare. With integrated data and analytics, collaboratives, supply chain solutions, and advisory and other services, Premier enables better care and outcomes at a lower cost.
Three H Projects
In The Works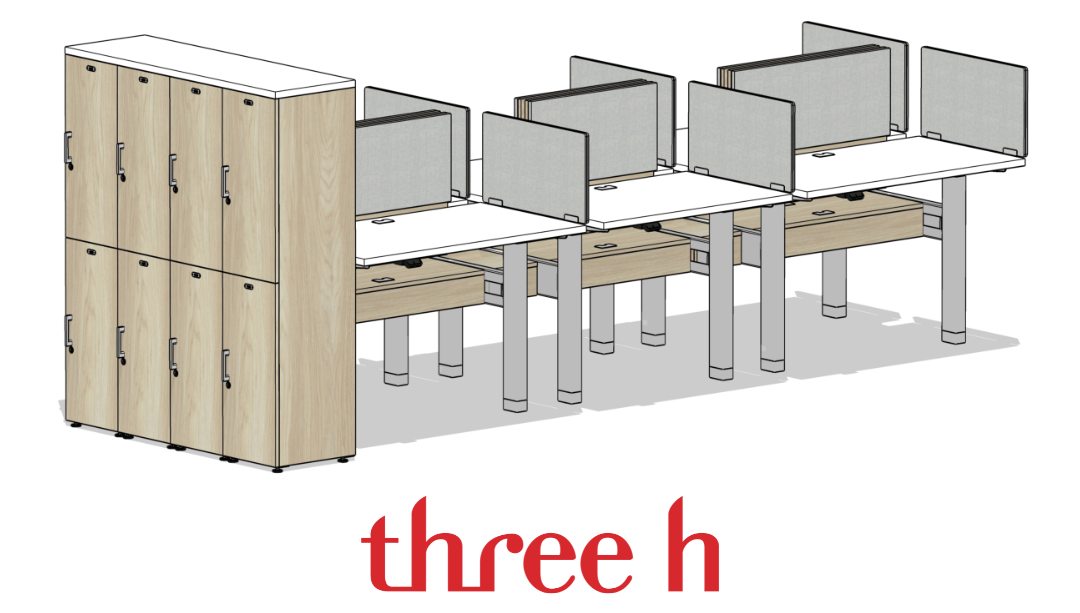 While we are waiting on several projects to install (install pics to follow in our next issue), I want to share some examples of the projects I have in the works in my territory.
Specifically, I wanted to share these recent renderings by Three h. They really show off the versatility of the Three h product line and their ability to customize to a specific use and installation.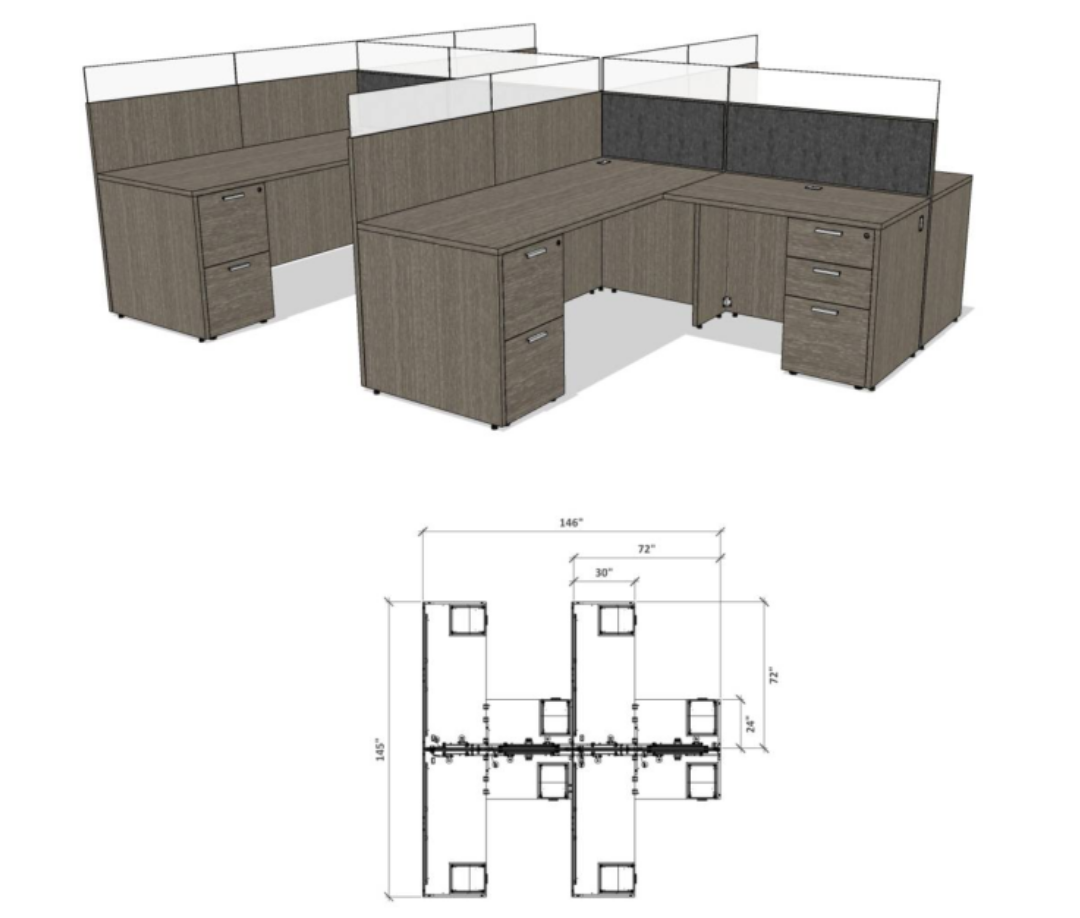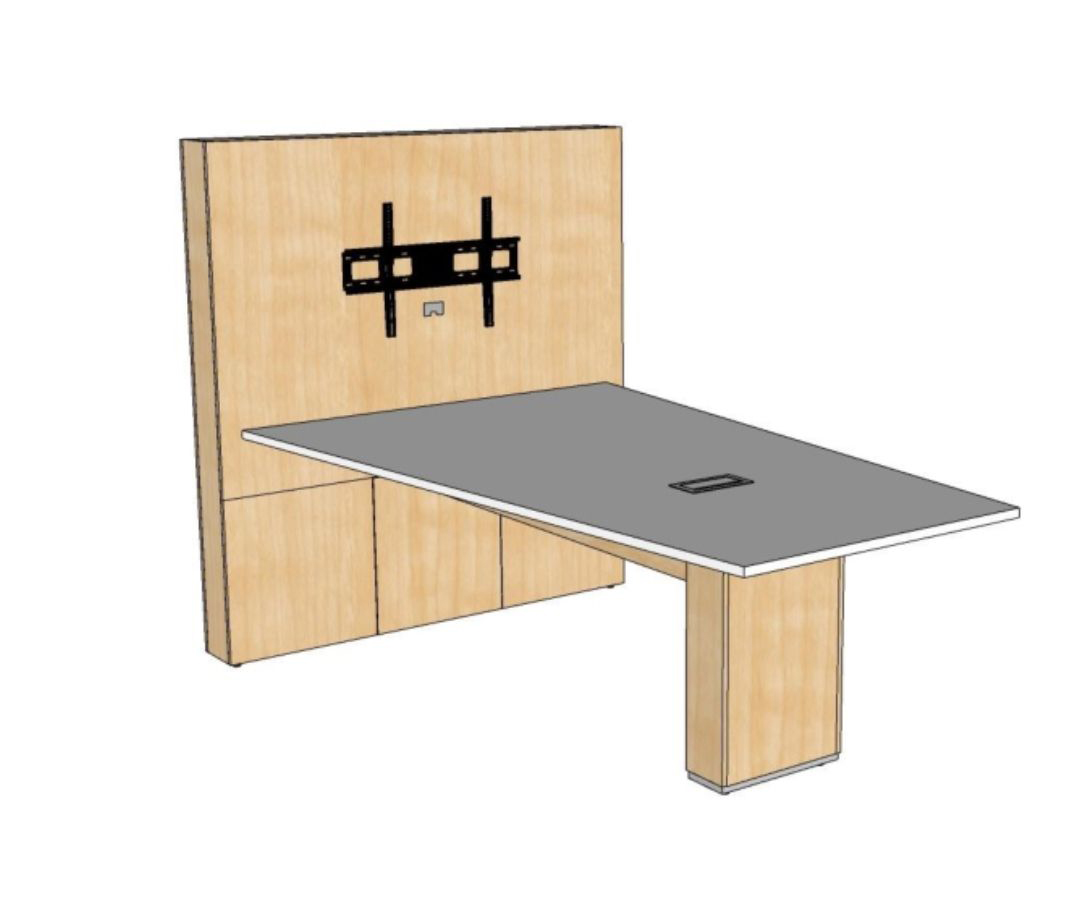 On each of these projects, Three h has been so easy to work with. Specials, quotes and drawings have been prompt from the factory, and the products are priced at a great value.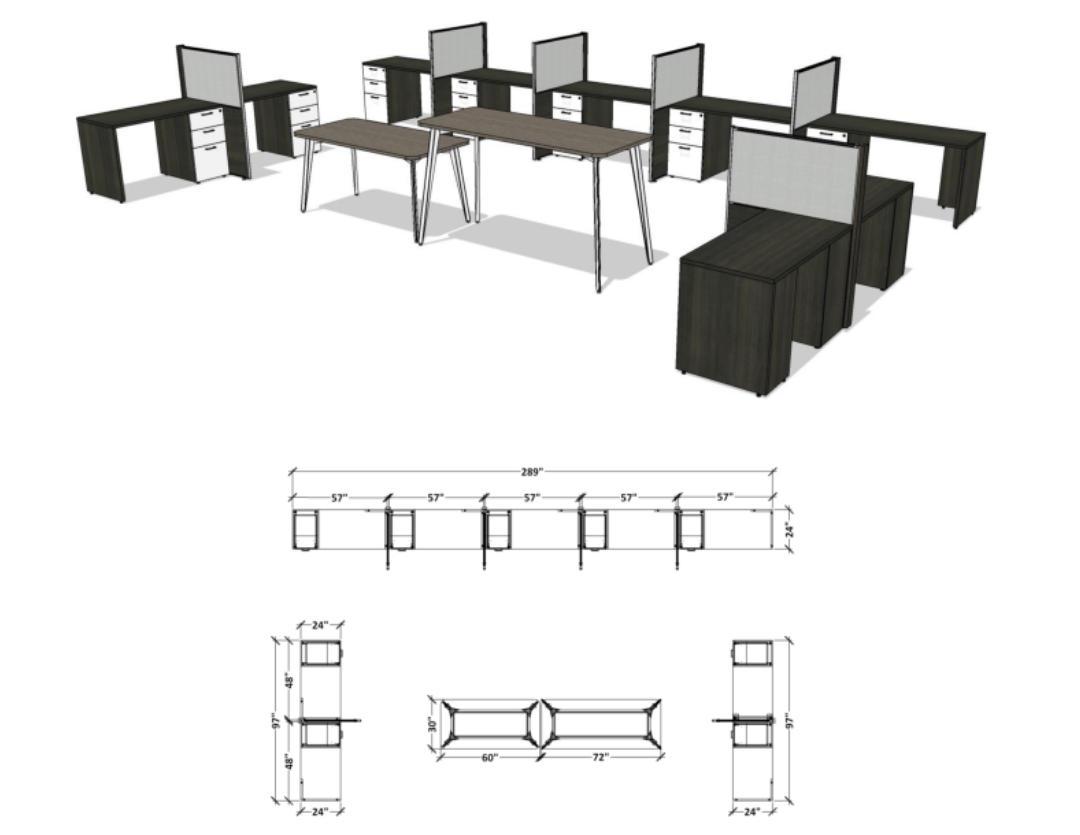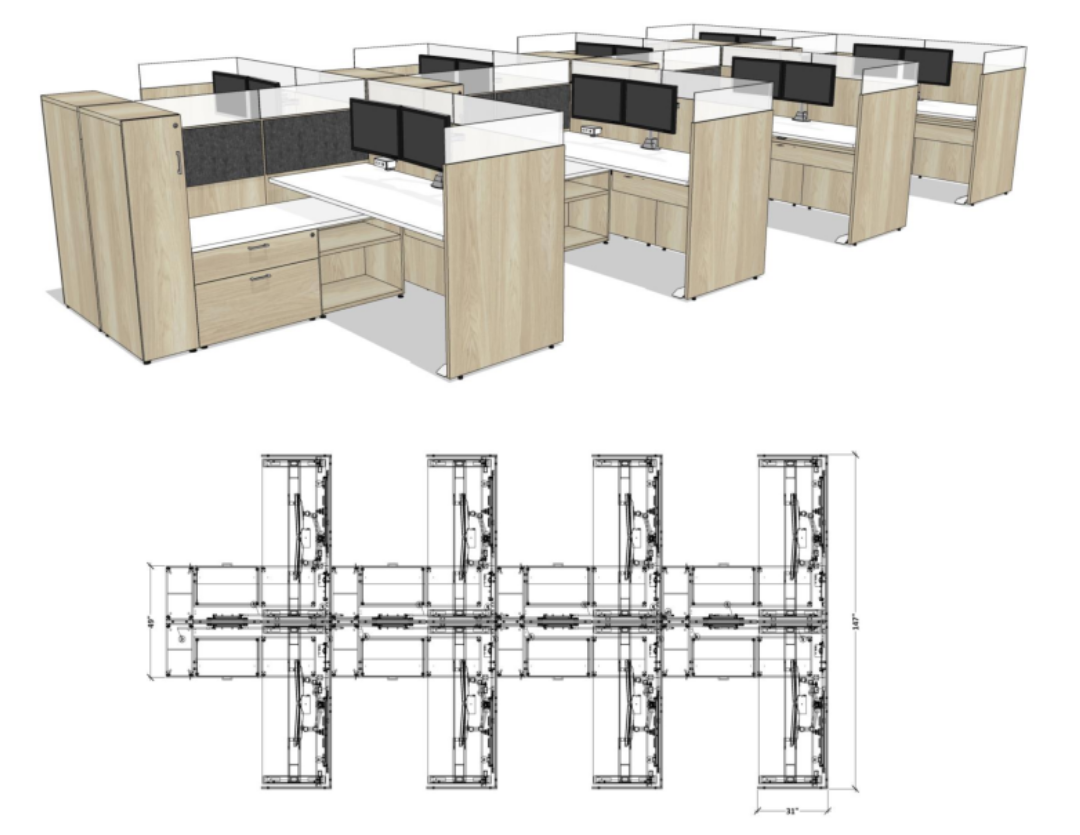 Products Shown
Height Adjustable Open Plan, incorporating lockers
Open Plan Workstations, with height adjustable desk
Student Touchdown Space, with acrylic dividers
Media Center showing a special tapered top, with component IT equipment storage built in
SitOnIt Video Demo
Switchback In Action
The Switchback Height-Adjustable Table by SitOnIt Seating is the desk I use in my own home office.
It allows me to go from seated to standing easily, minimizing fatigue and injury. It offers two base choices in three finishes, with 12 laminate options available for the desktop (shown in the video).
Speaking of video, to keep things fun around here, I created this Instagram reel to show how easy it is to get the height you want–just a press of a button!
Just for Fun
I'm Looking At You, Early Birds
You made it to the end! As a thank you for reading, the first person to respond to this email will win a $50 gift card to Alabama Outdoors. This is National Forest Week and the perfect time to get outside and explore! Good luck! 
Have questions about any of the products featured?