SitOnIt Knows Healthcare.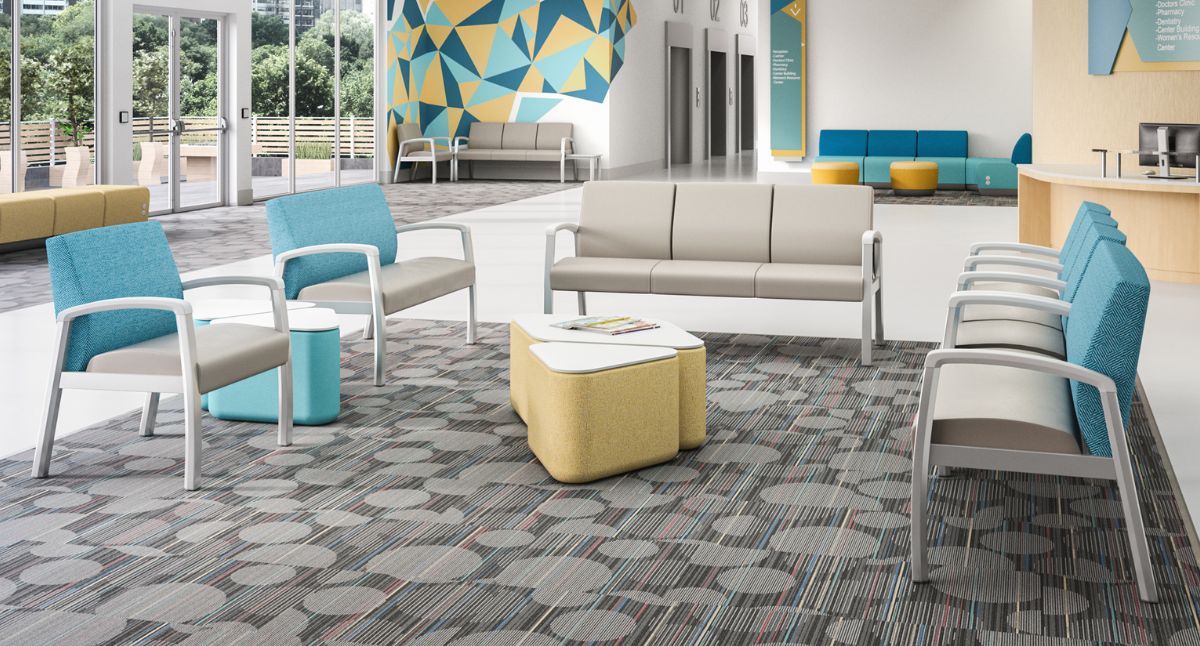 Even in the most demanding of healthcare environments, SitOnIt's seating solutions outlast and outperform with industry-leading ergonomics, durability and environmental and safety standards.
In this edition of The Spin, discover some of my favorite SitOnIt products for healthcare spaces. Click the link below to read the latest issue of The Spin online.