Happy June everyone! How is this year halfway gone already? Don't forget to get out and enjoy the sunshine this summer; it will be gone before we know it. This month, we are bringing you a really cool DARRAN install out of Texas, SitOnIt Seating's spring collection and a helpful tool from Three H. Oh, and we have a question for you, so make sure to read to the end!
Recent Install
Dell Pediatrics | Austin, TX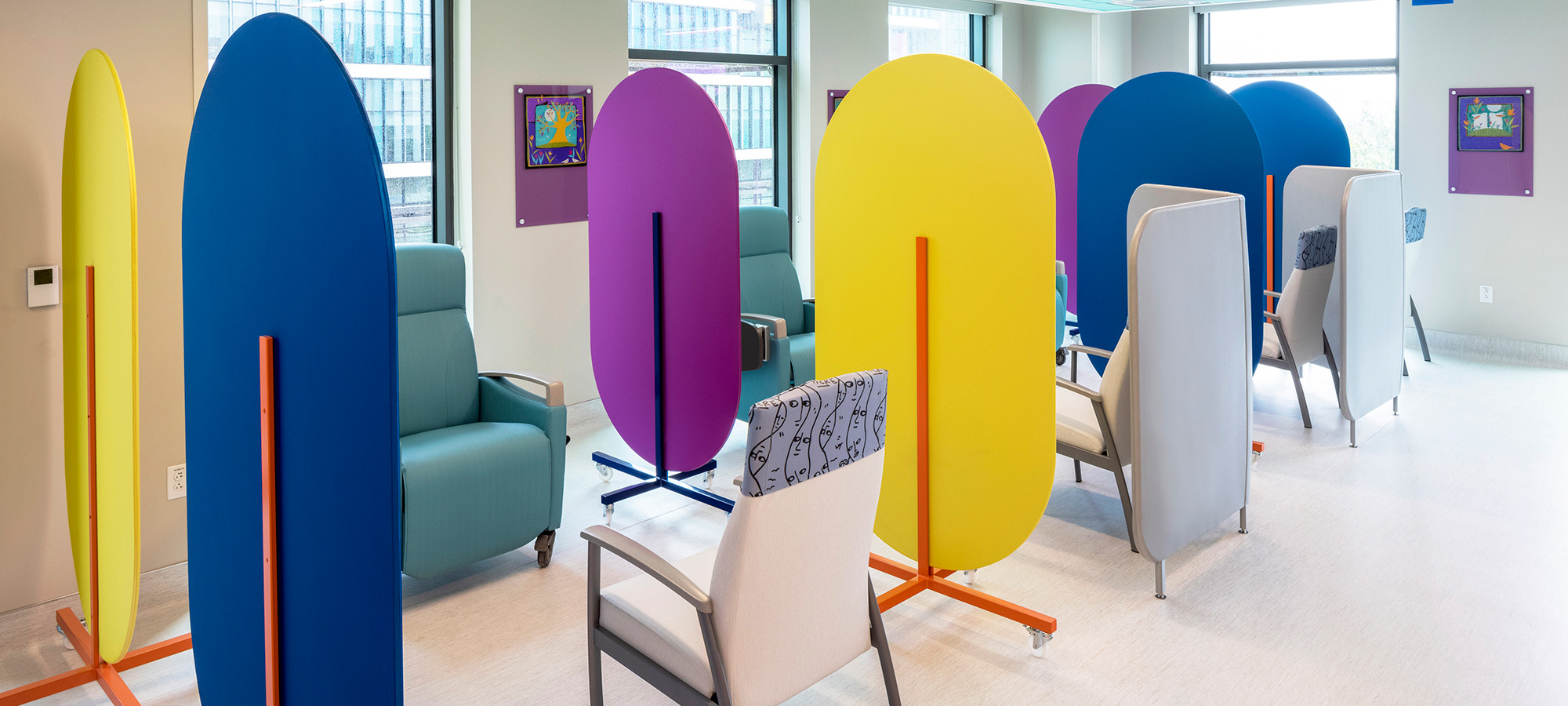 What a colorful and creative use of DARRAN products in this new install at Dell Pediatrics in Austin, TX!
The combined use of the colorful divider screens with Honey workspaces and lounge seating expertly carves out small, semi-private areas for highly efficient space planning.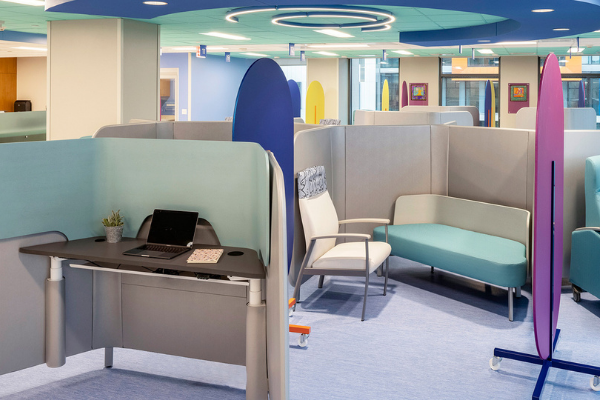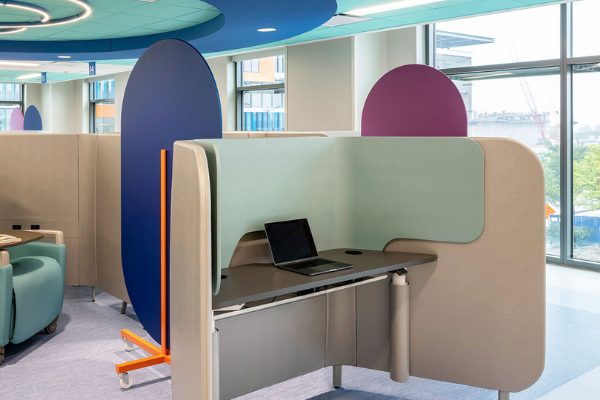 New from SitOnIt Seating
New Ways to Create Any Space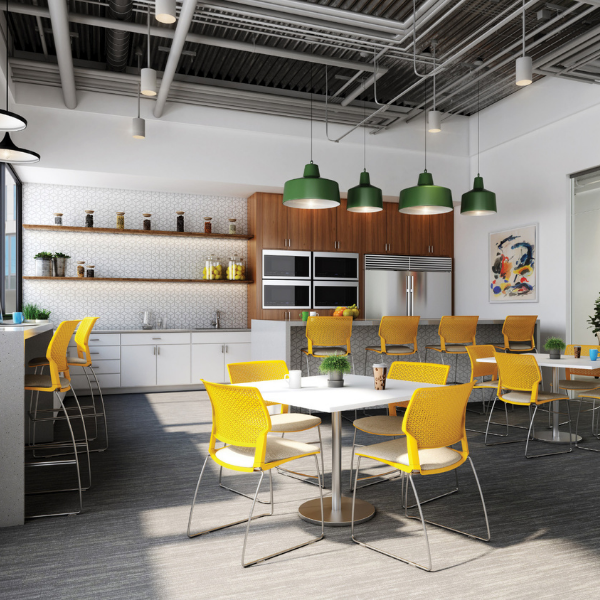 The Spring collection from SitOnIt Seating seating is here, bringing you new products and new ways to create any space.
The robust design of Orbix features an ultra-supportive and extra-wide backrest with hundreds of diamond-cut perforations for unmatched comfort and breathability.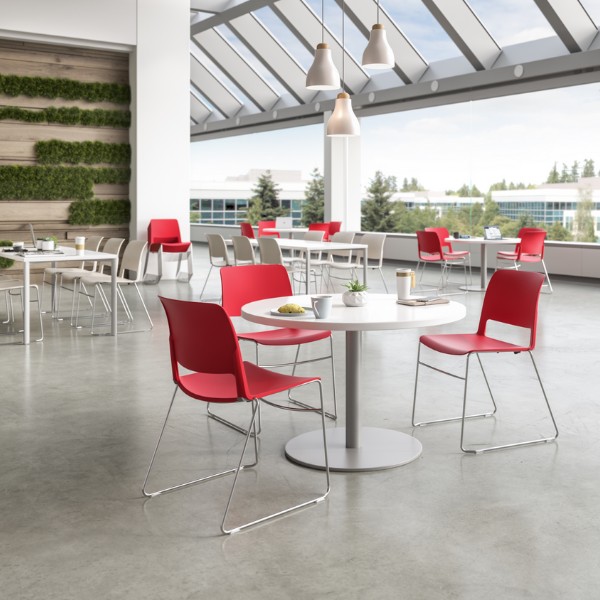 With a refined silhouette and rugged shell + frame construction, Sprout is their highest stacking chair (up to 40 on a cart and 10 on the floor) so you can spread out or store away easily. It's also 100% recyclable.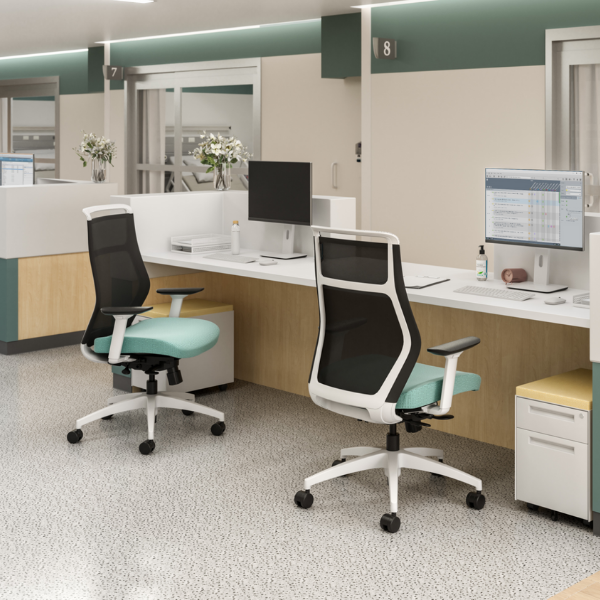 With ergonomics engineered right into the frame, Hexy is the ultimate task chair for action-packed (and comfort-backed) environments.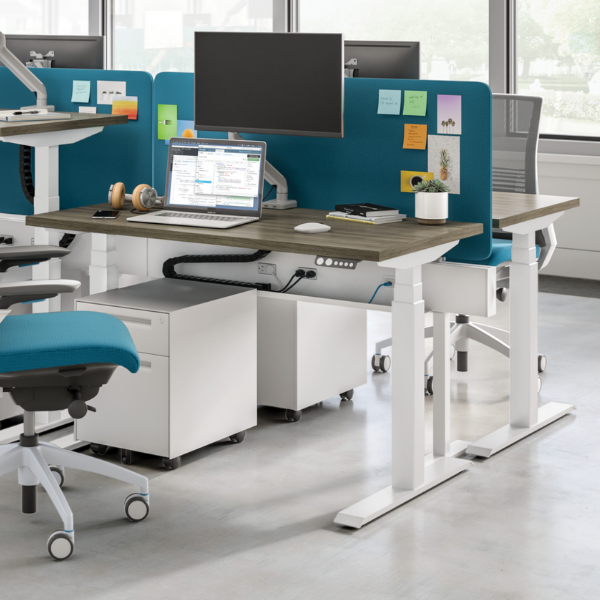 The new eBEAM power + data beam is a simple (yet impactful) way to build out any number of workstations in almost every space imaginable.
Design News
Need Inspiration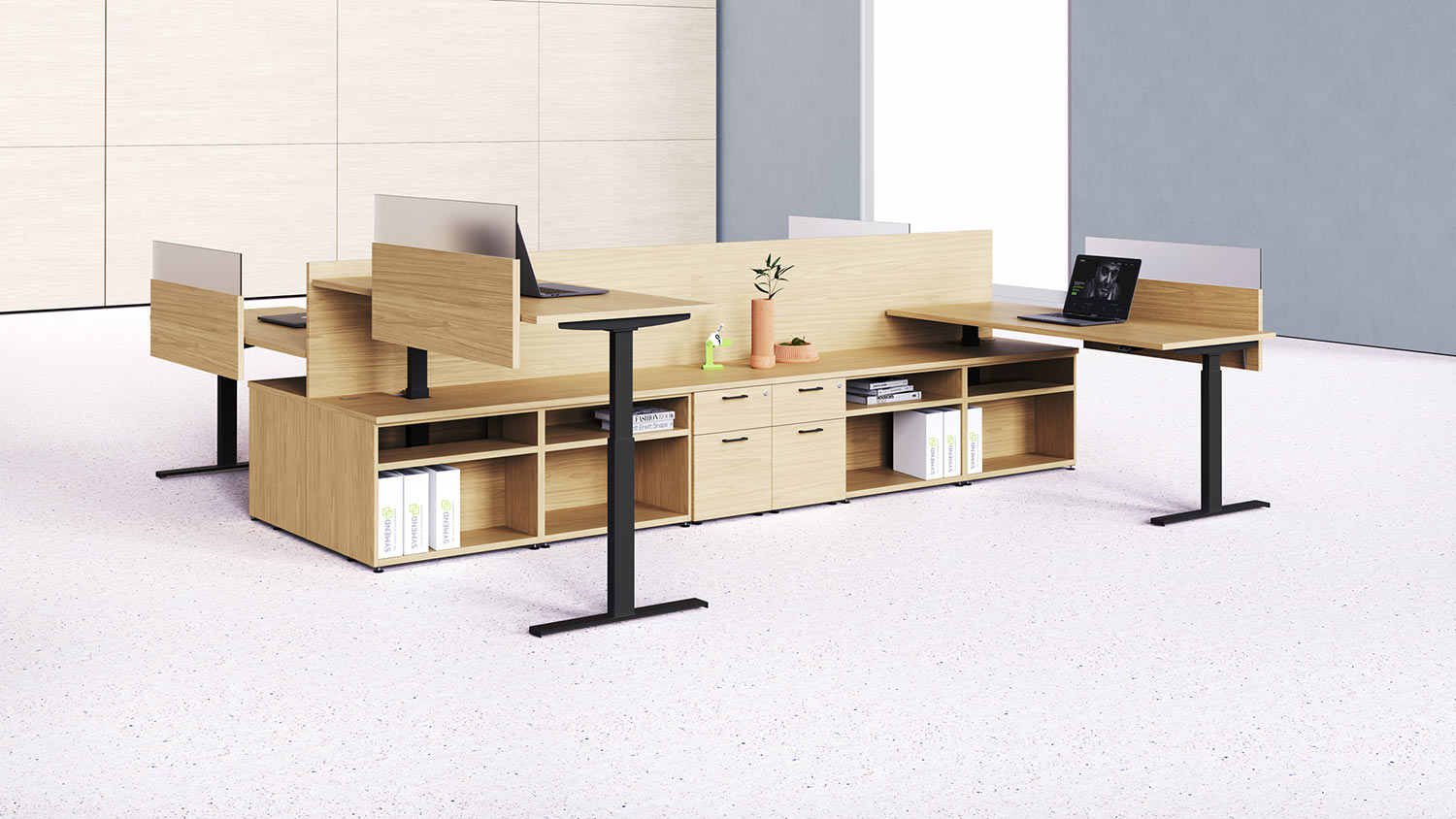 The new rendering gallery by Three H Furniture serves as a great planning and designing tool, offering ideas for configurations and product design organized by series.
The next time you begin planning a new space, start by browsing the gallery! Great ideas start here.
Just for Fun
Will I See You At Neocon?
NeoCon is returning to Chicago this October, and I couldn't be more excited! As you know, this is a huge event for the commercial design industry, and it will be the first one since 2019!
I want to hear from YOU. Are you planning on attending NeoCon this year? You can let us know by clicking the link below and voting in our poll.
Have questions about any of the products featured?