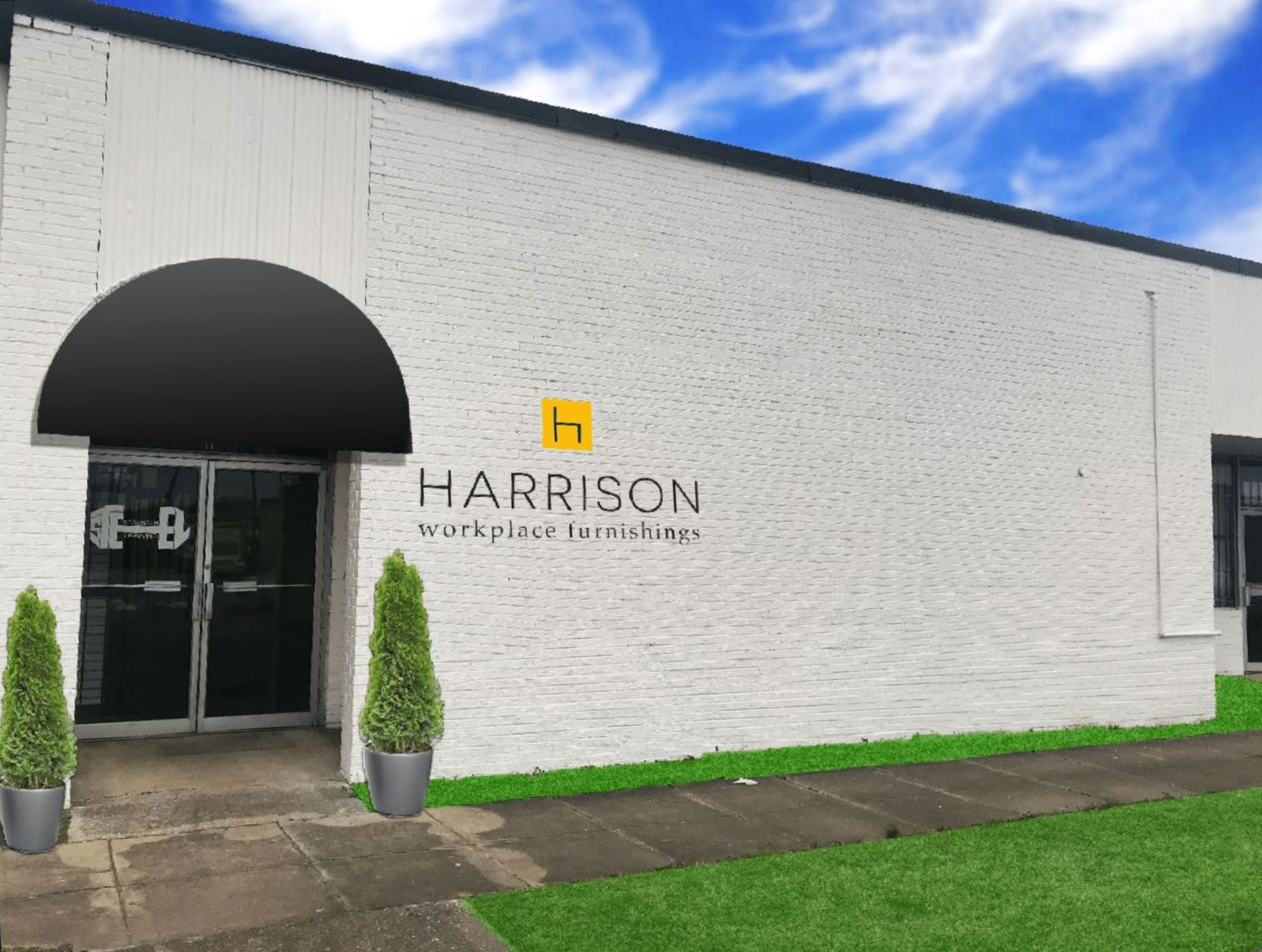 Happy Spring! Who else is eager for warmer weather and all the great things that come with it? 🙋
We had our inaugural Life Hacks event last month, and it was awesome. Thank you to everyone who came out and a huge thank you to our amazing panel: Rebecca Hatcher, Joanna Goodman, and Jill Hicks. Mark your calendars: the next Life Hacks event is scheduled for Thursday, June 23rd.
This edition of The Spin includes some very exciting announcements, so make sure to read to the end! Click the link below to read the latest issue of The Spin online.