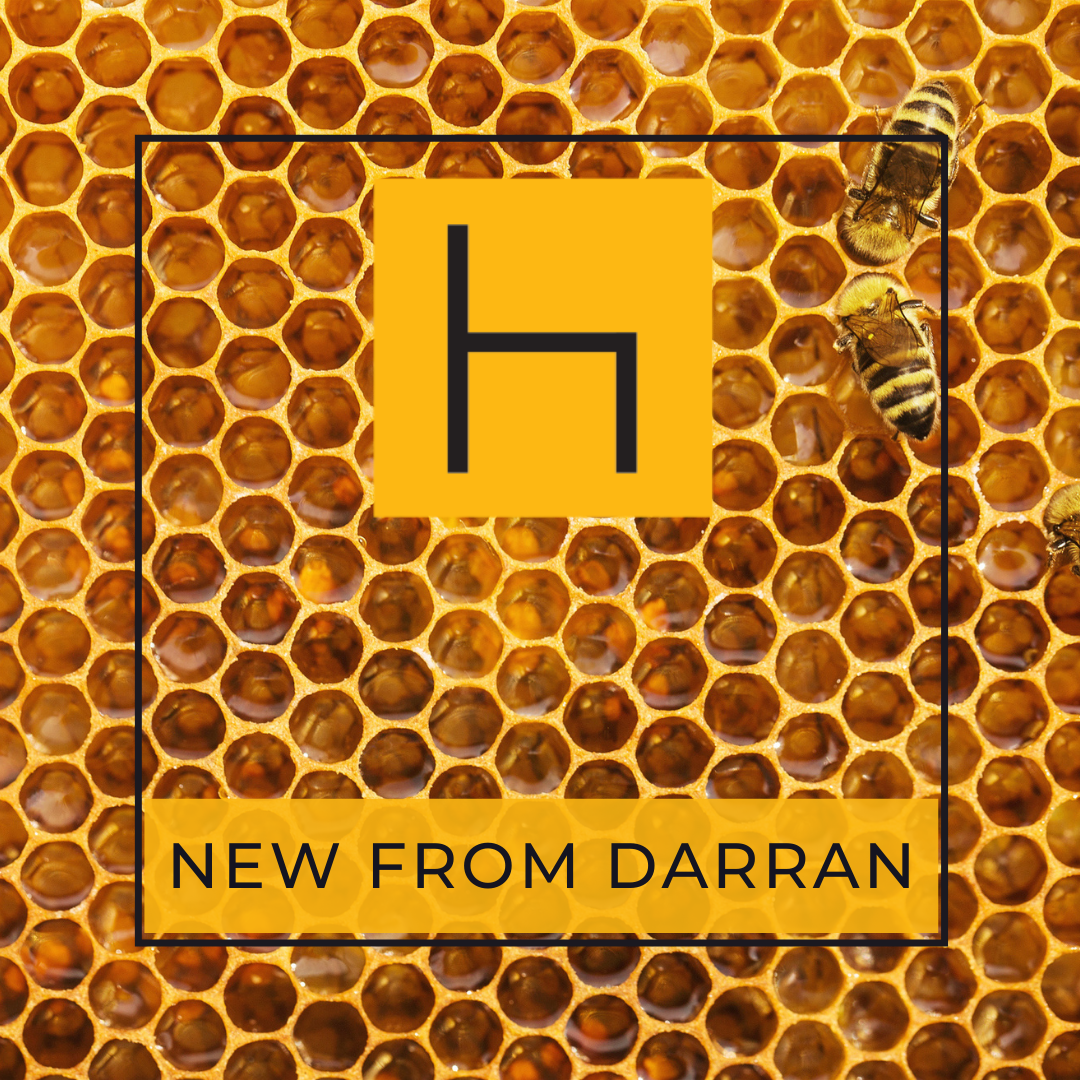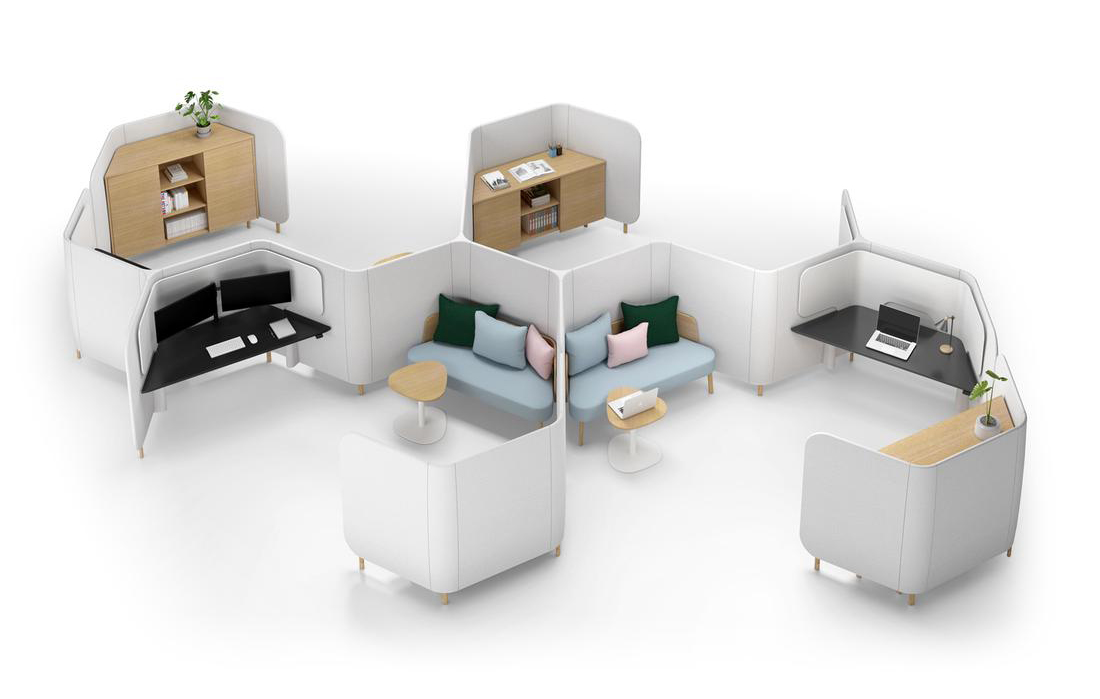 A Perfect Modern Office Solution
Provide ample personal space without adding to the footprint. The unique 120° workstations can create distance between workers while also increasing the overall number of seats compared to standard benching products.
Whether you are sitting, standing, or lounging, Honey provides a way to maintain density while increasing personal space and adding visual interest into the office.
Honey panels are soft and rounded with compound curved surfaces. The panel height of 55" gives the right amount of visual and sound privacy without overwhelming the space. Improved air quality is achieved through elevated panels that also allow for proper heat dissipation. Honey offers open and closed collaborative zones, meeting spaces, lounge, or desking in sitting, standing, or height-adjustable adapting to the way you work.