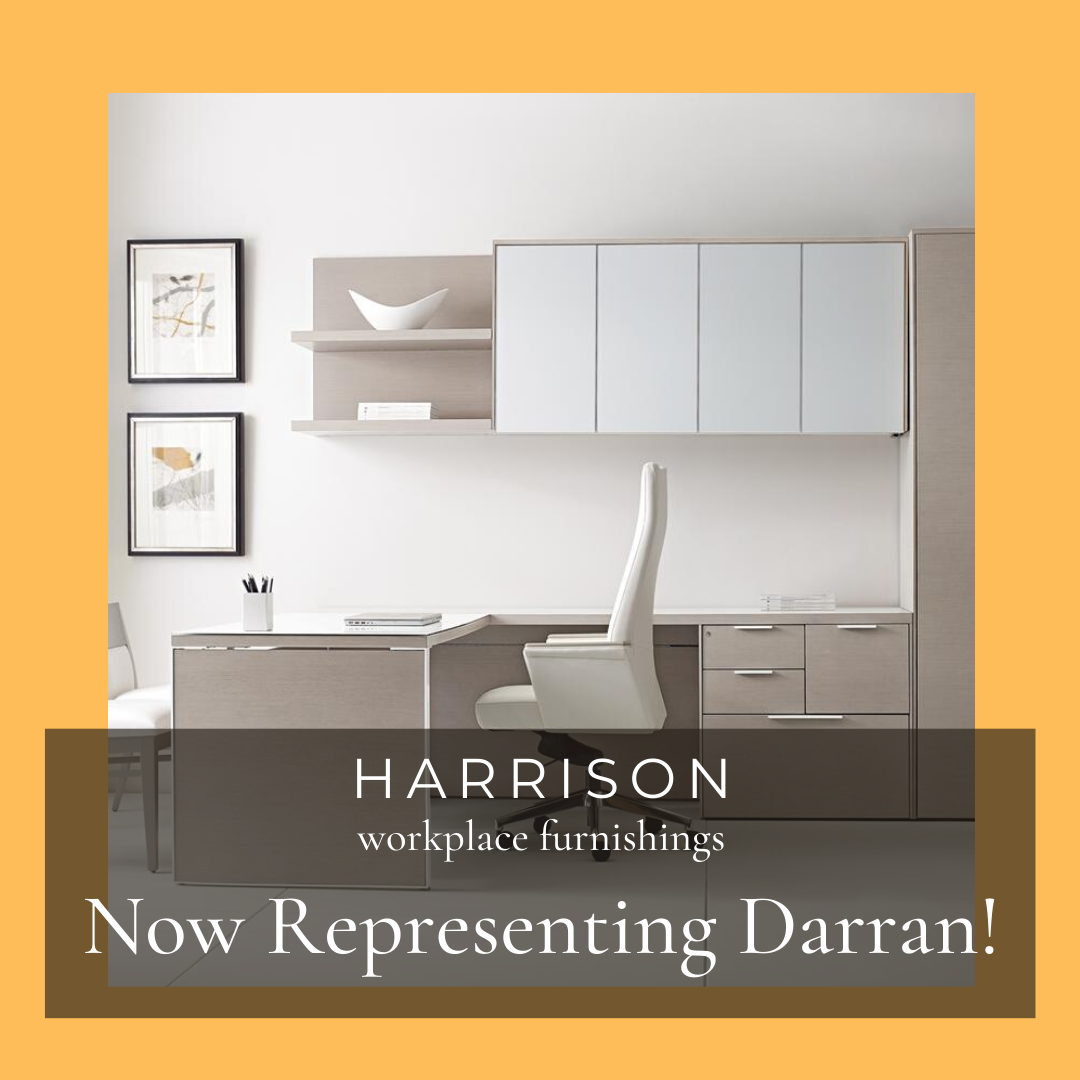 As we enter our third year in business and grow into the new year, I am excited to announce that Harrison Workplace Furnishings is the new representative for Darran Furniture throughout Alabama and the Florida Panhandle. Darran offers a wide range of desks, workstations, reception, and conference room furniture. A few select pieces are shown here in gallery of images below to illustrate the overall design and range of their products. I look forward to introducing these to you soon.
You can see their full line of office furniture products on their website here: https://www.darran.com/
Thank you for your support, and I look forward to a great 2020.