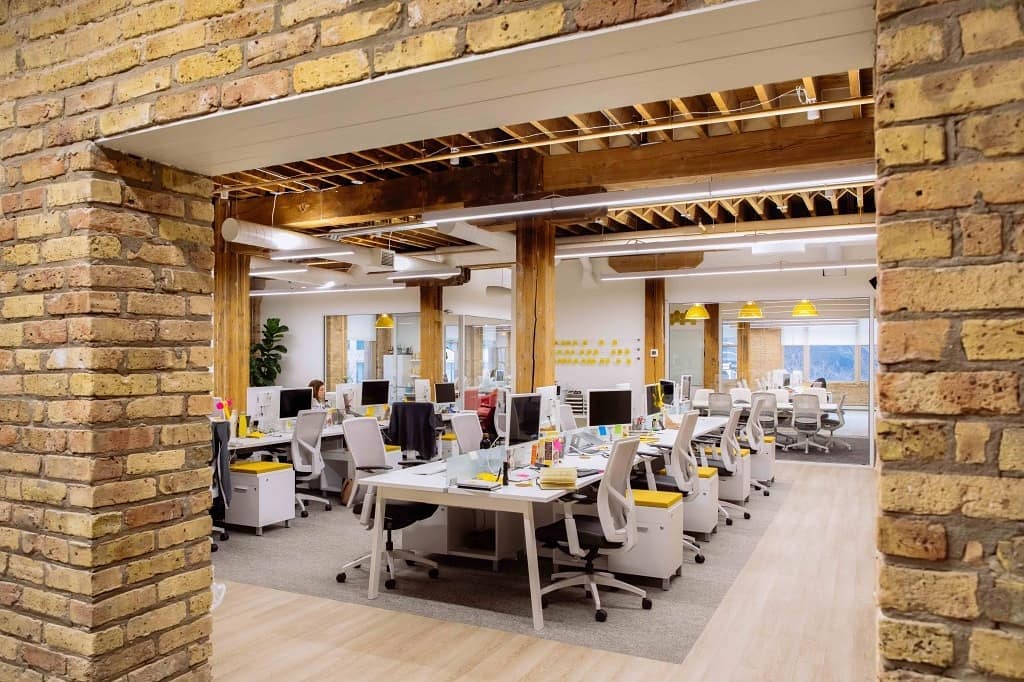 As we navigate the craziness of 2020, I am excited to announce that Harrison Workplace Furnishings is the new representative for Three H furniture throughout Alabama and the Florida Panhandle. Three H offers a wide range of desks, workstations, reception, and conference room furniture. A few select pieces are shown here in gallery of images below to illustrate the overall design and range of their products. I look forward to introducing these to you soon.
You can see their full line of office furniture products on their website here.
Thank you for your support; stay safe!