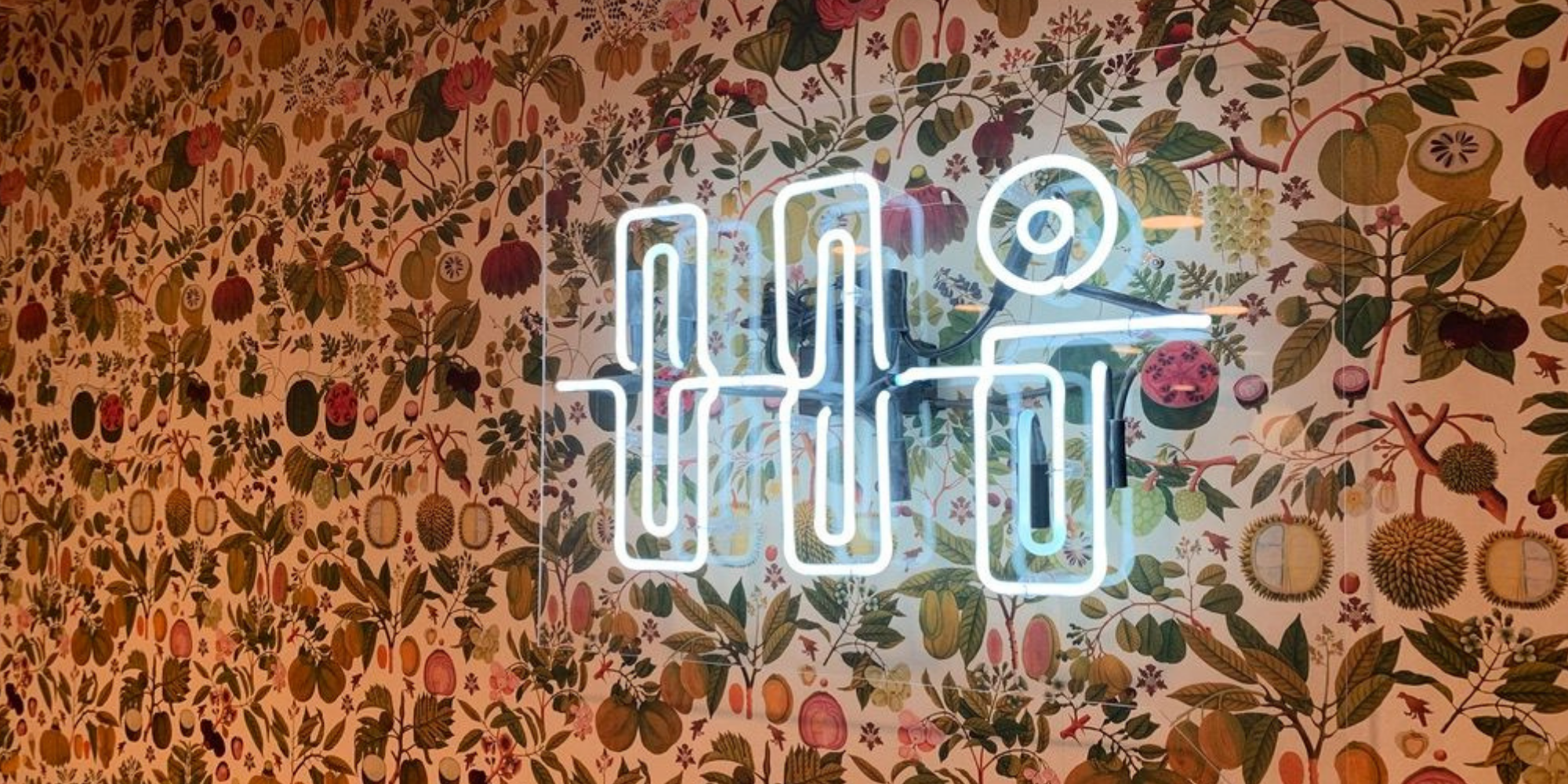 I'm back from Neocon 2021—what a great opportunity to see some amazing new products. The slightly reduced crowd this year meant the elevator situation was MUCH easier than usual. Despite the smaller numbers, it was a fantastic group of customers, designers, and manufacturers, and I'm excited to share some highlights.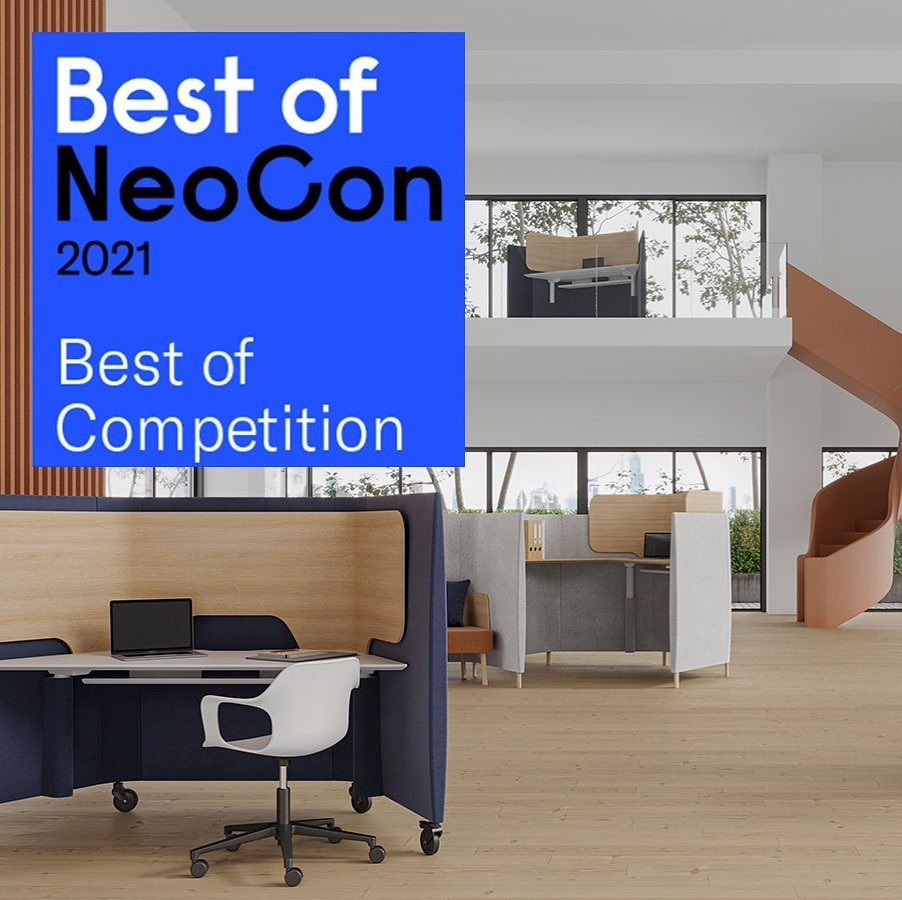 Honey, by DARRAN, won the prestigious award for Best of Competition. Honey also won the NeoCon Gold award in the Furniture Systems & Enhancements Category. This is a huge honor for DARRAN!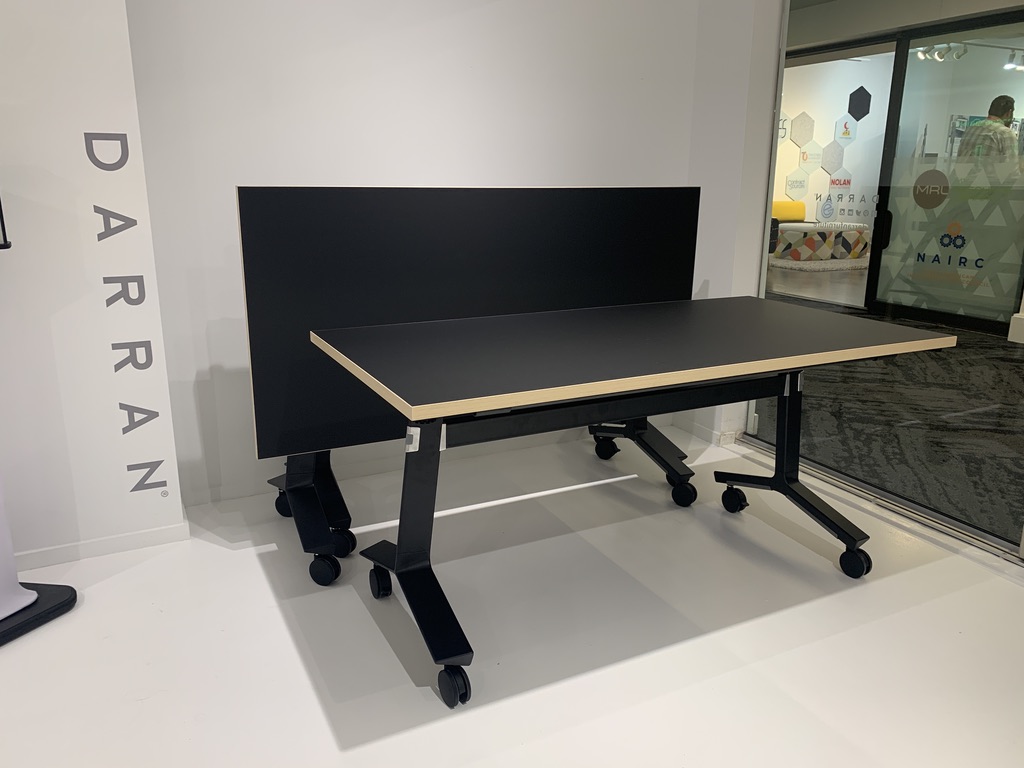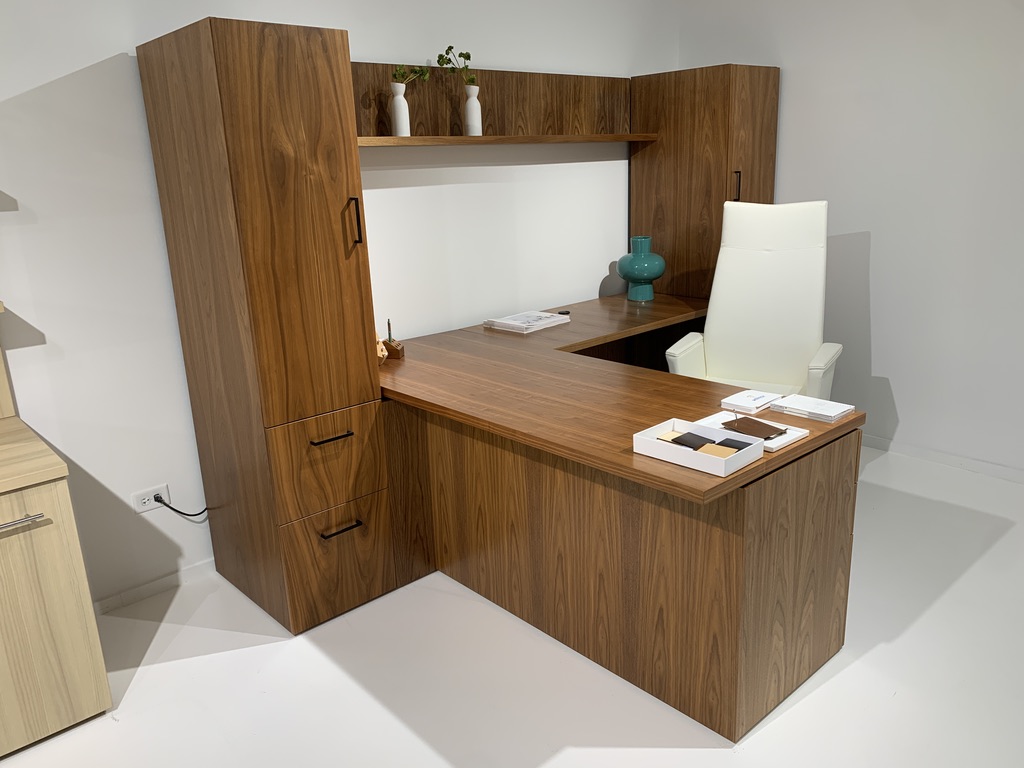 I want to share a few other products from DARRAN: the EdgeWorks table (ideal for educational environments) and the innovative height-adjustable Central Park solution for private offices. Pictured above: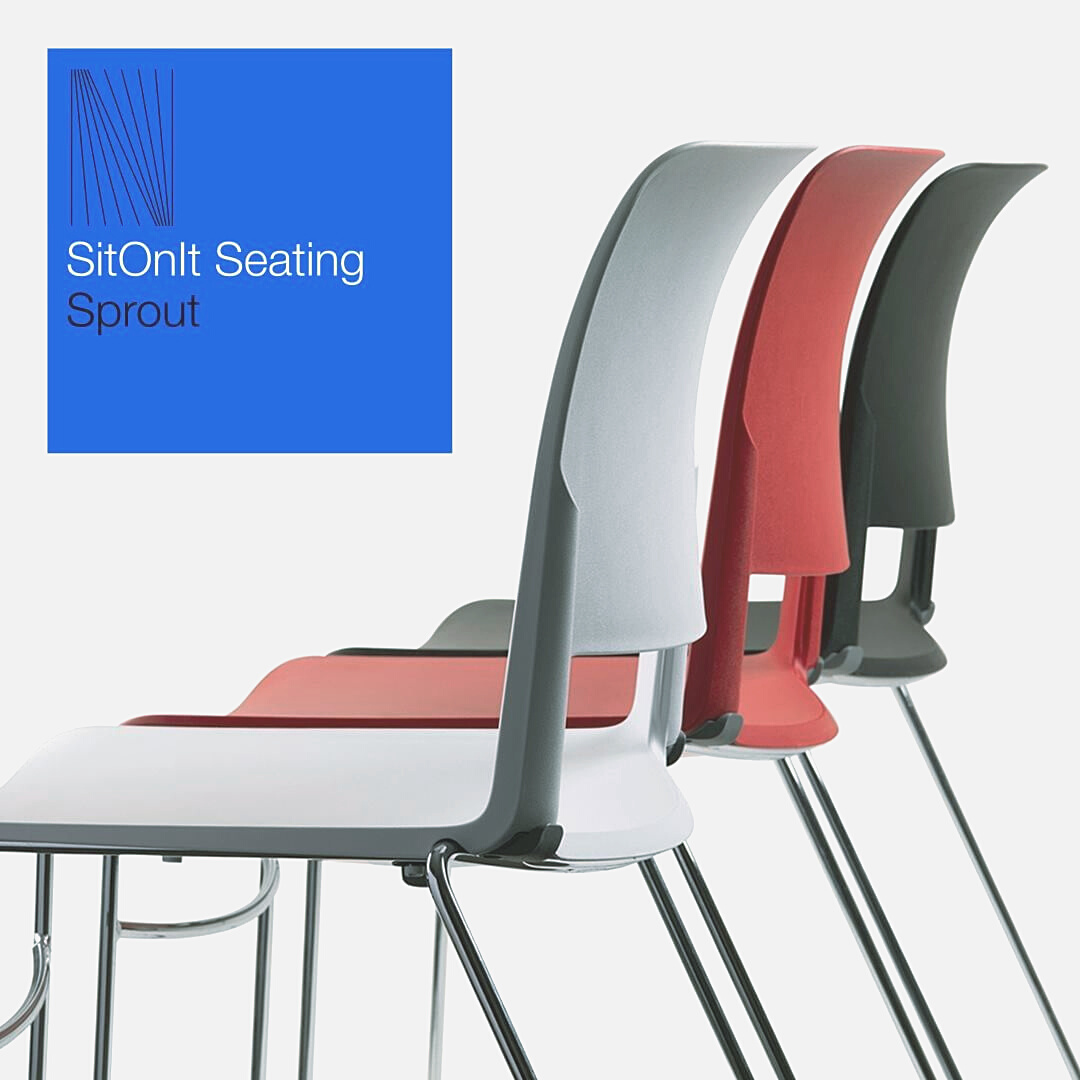 Sprout, by SitOnIt Seating, took home a Silver Award for Best of NeoCon. Sprout's high-density stacking and ergonomic, eco-friendly design make it one of the best stacking chairs on the market.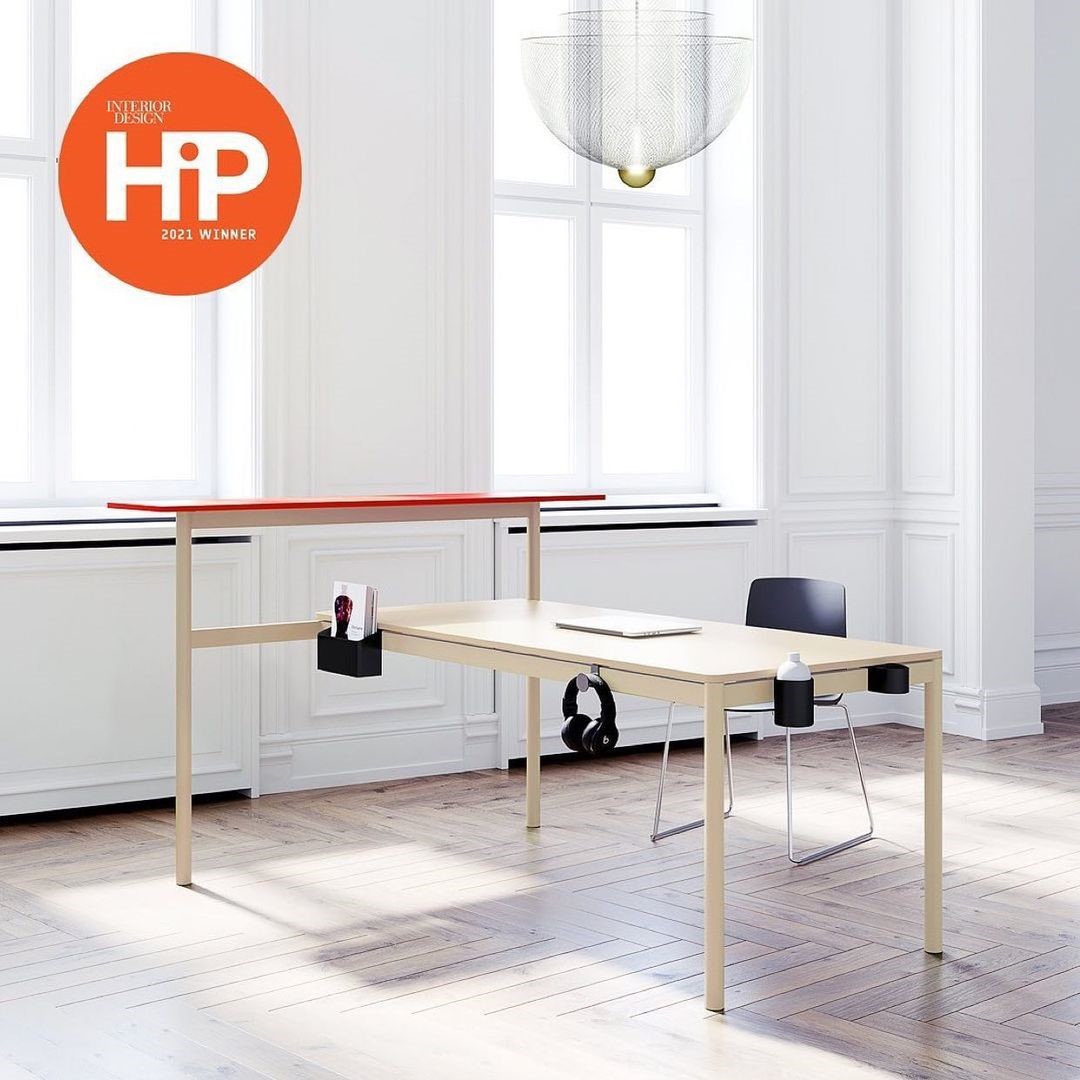 Hook Up, by Three H, was awarded Interior Design Magazine's HiP Award in the Workplace in the Work Tables category.
Hook Up is a new collection of workspace tables that can be rearranged and hooked together. Every table connects through a rail, making it a snap to reconfigure on the fly.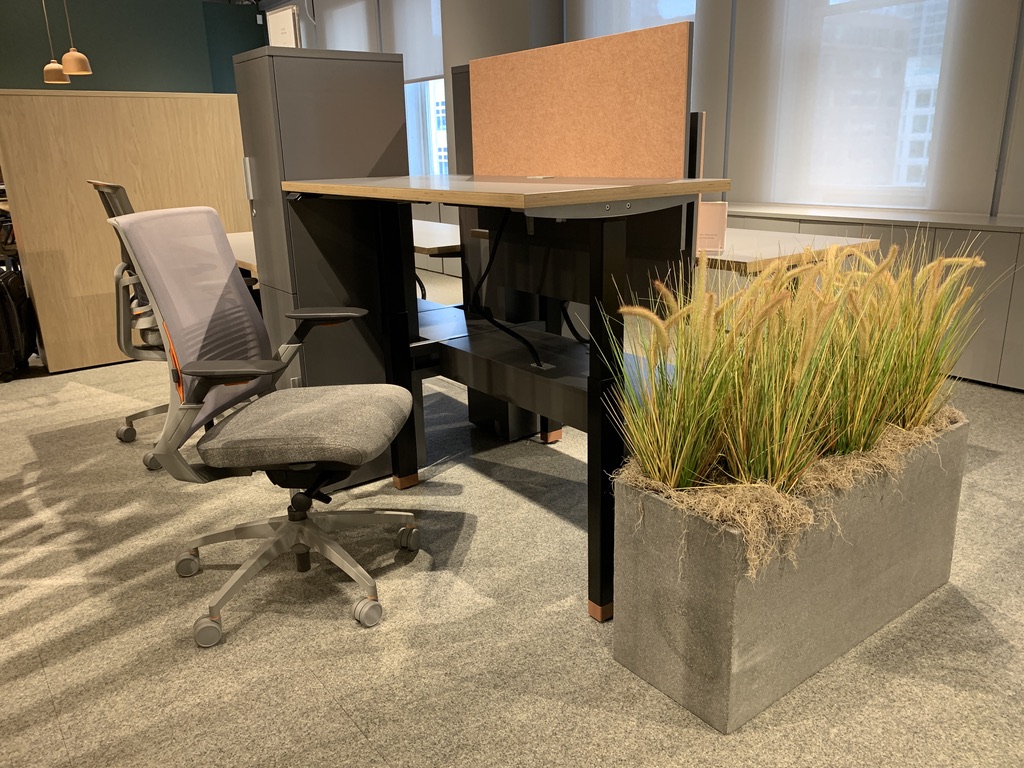 In Three H showroom, Upside Height-Adjustable Benching is shown with customized storage—a beautiful, high-quality product.
The Vectra chair from SitOnIt Seating is shown with the Upside product.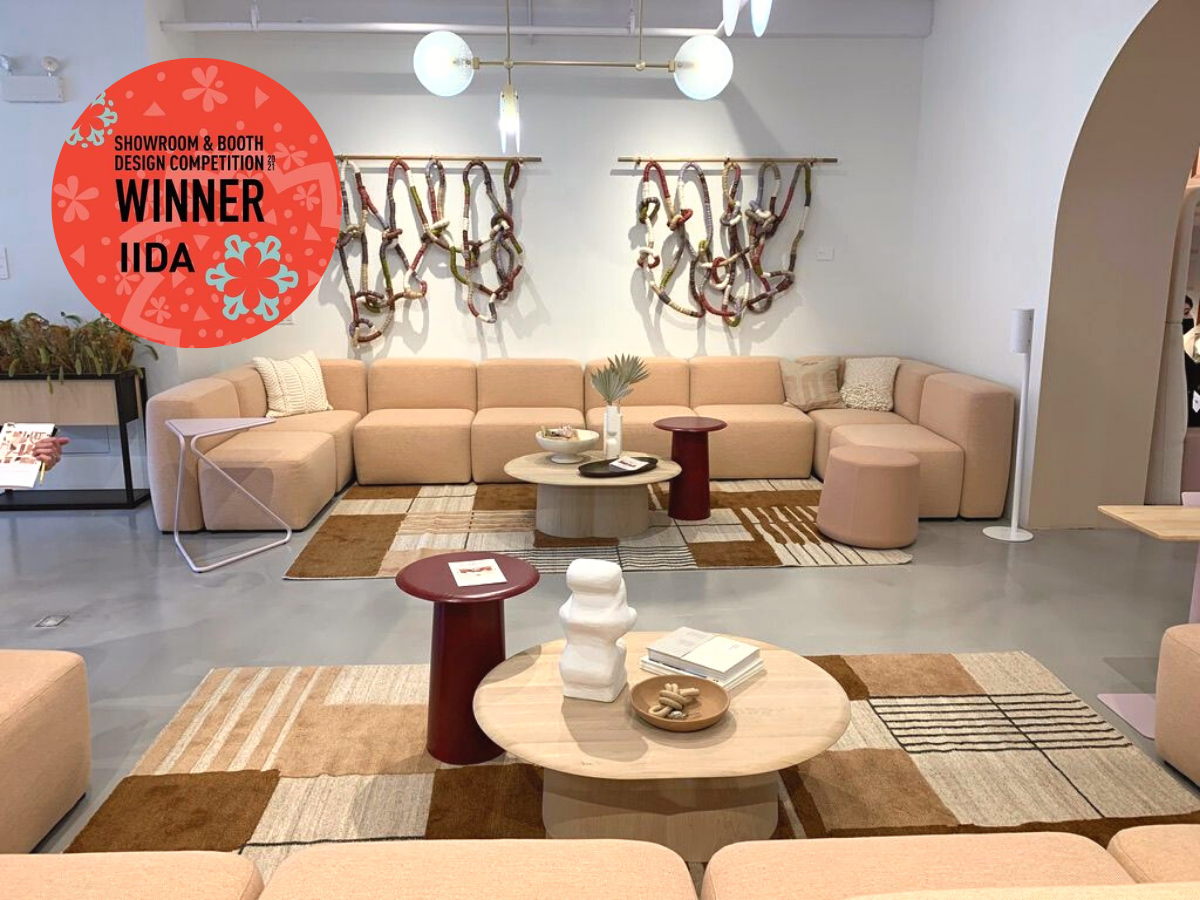 Hightower won the 2021 IIDA Showroom and Booth Design Competition!
No surprise there — the showroom was out-of-this-world beautiful!
Products shown above: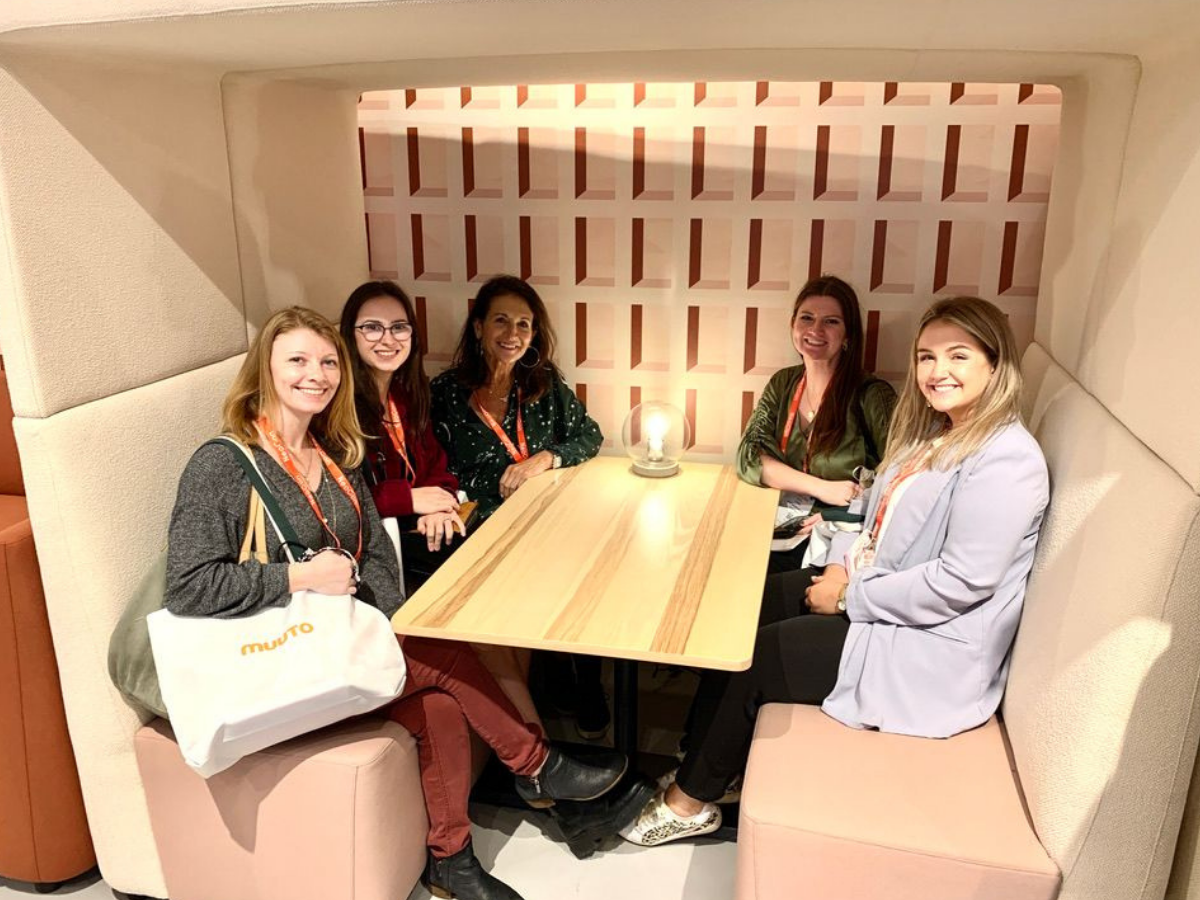 And what a pleasure to see some familiar faces from Live Design checking out the FourLikes Booth in the Hightower showroom! So good to see y'all!
The weather is finally getting cooler and a good reason to get outside. To celebrate these cooler temps, I'm giving out a $100 gift card to the Trak Shak!
Please send me an email to get your name in the drawing!
Have questions about any of the products featured?