When talking with my customers about the Darran product line, there is a perception that they primarily make traditional wood case goods. And while they certainly continue to make high-quality traditional wood desks, workstations, reception areas and other case goods, there is a lot more to Darran these days!
I want to share with you a few of their products that might surprise you.
Stools + Tables
They have a range of stools that can be used in a wide variety of commercial, educational, and institutional spaces. The materials and finishes on the stools ensure that they are both functional as well as interesting. Their thoughtful design offers a unique way to add flexibility and flare to a space. Check out the live edge wood, brushed metal, and the copper detailing in these examples.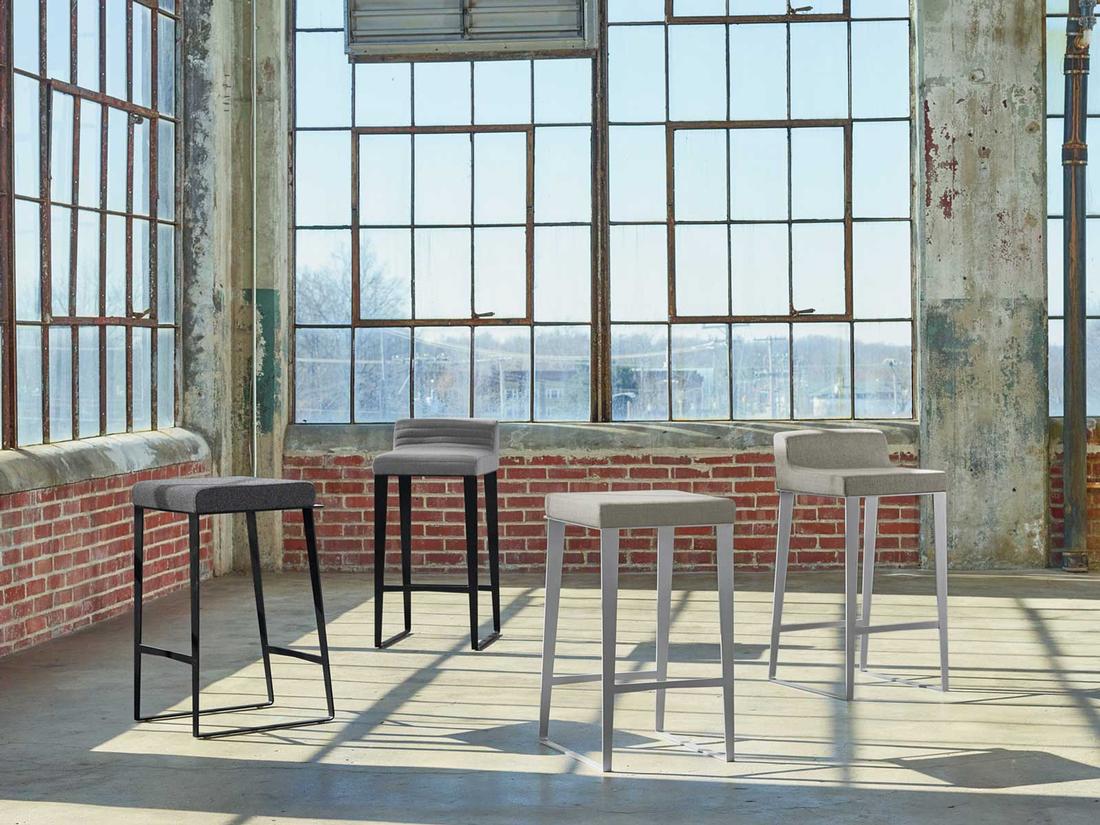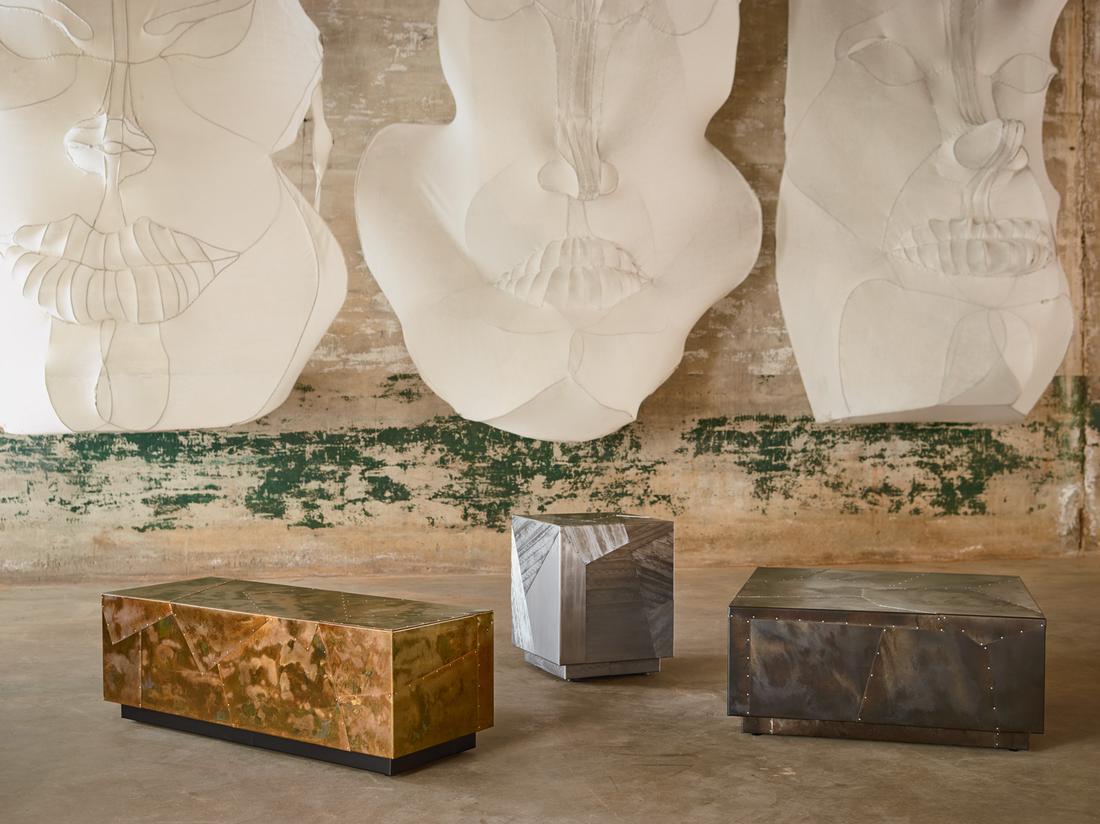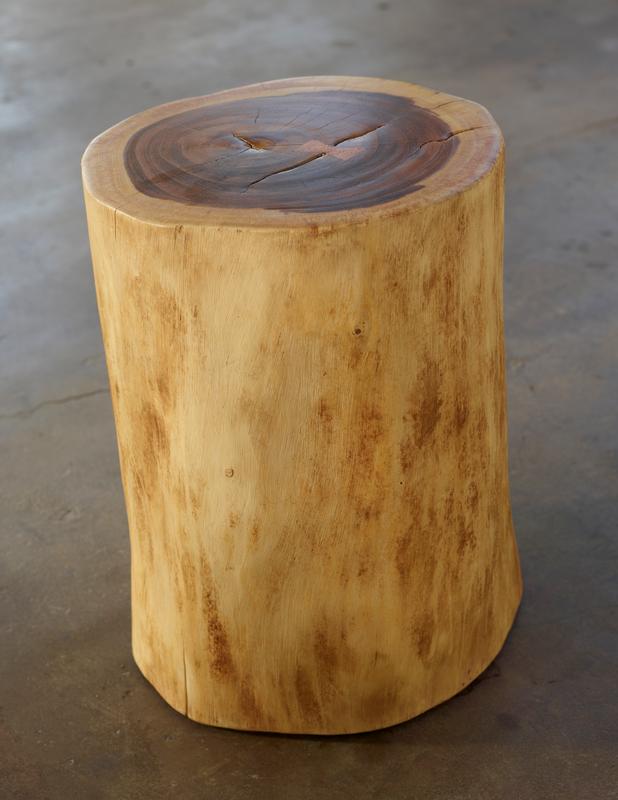 Artisan Wood Pieces
The Grove collection by Darran offers some of the most unique and gorgeous pieces in the commercial market today. It features beautiful solid wood tables with a natural live edge. Each Grove slab is individually unique with natural characteristics such as grain variations, knots, variations in color, splits, and holes. It can be used in conference, lounge, desk, dining or bar installations.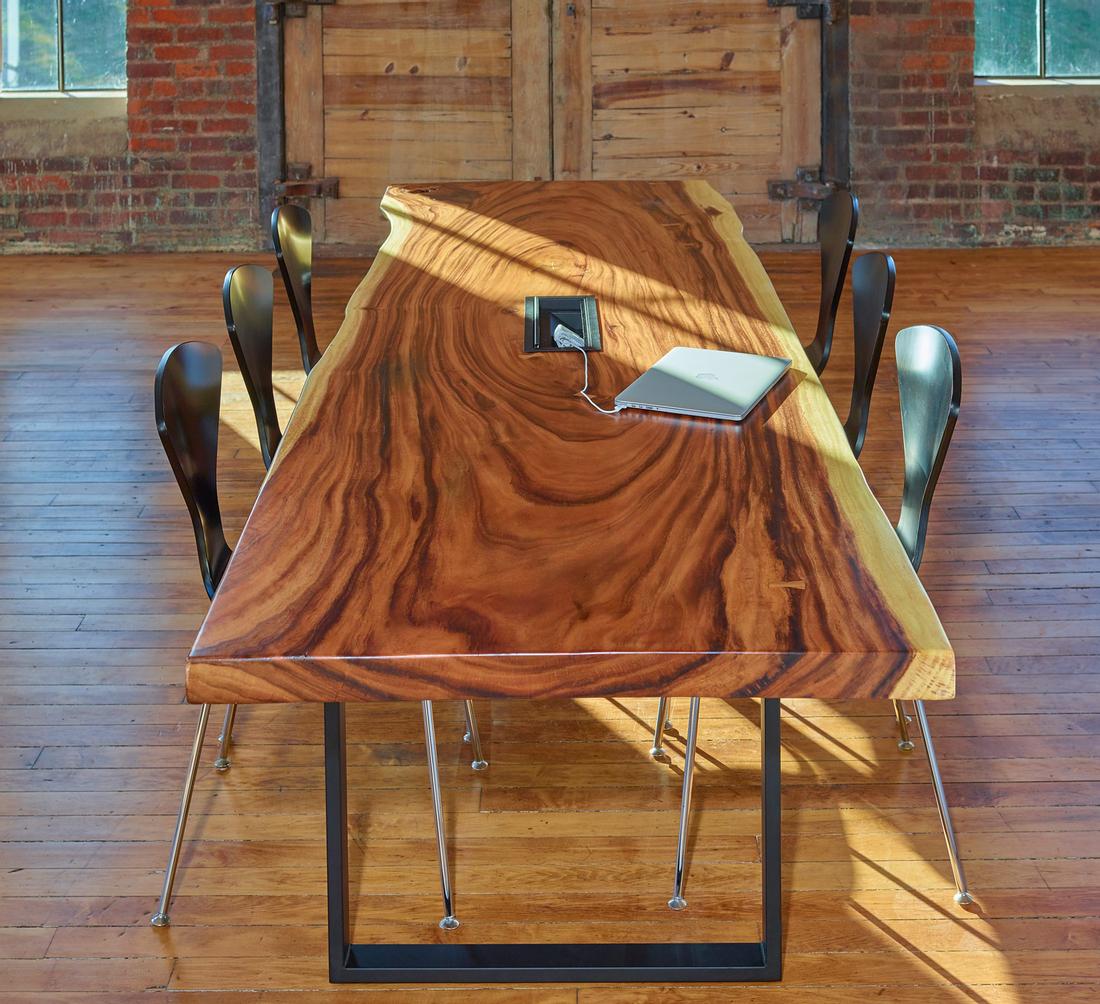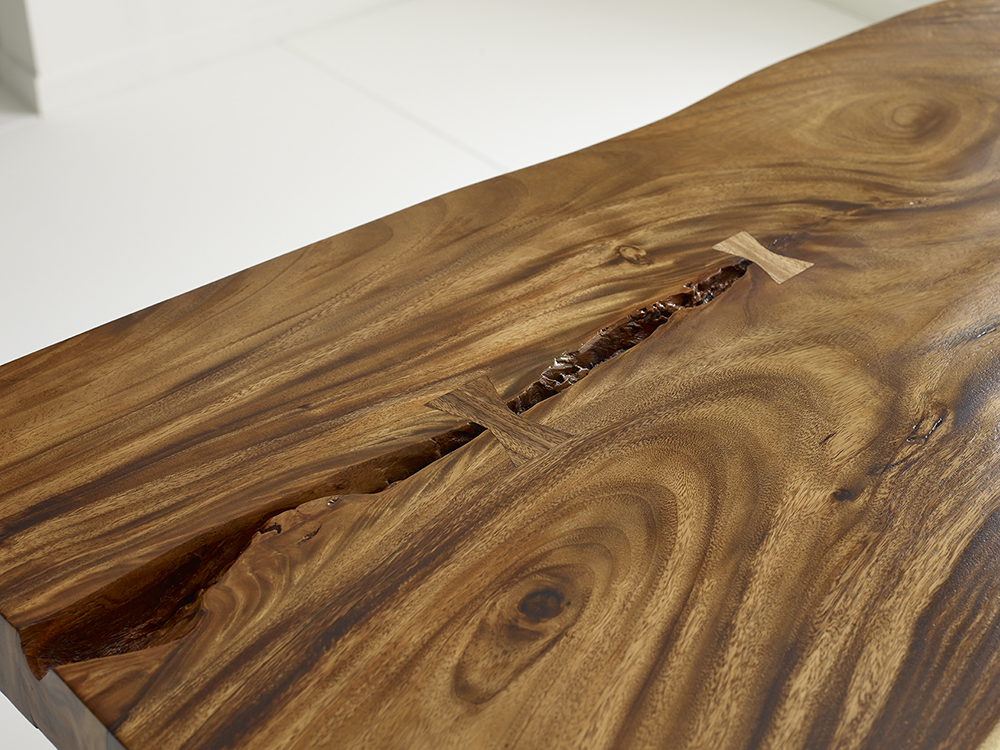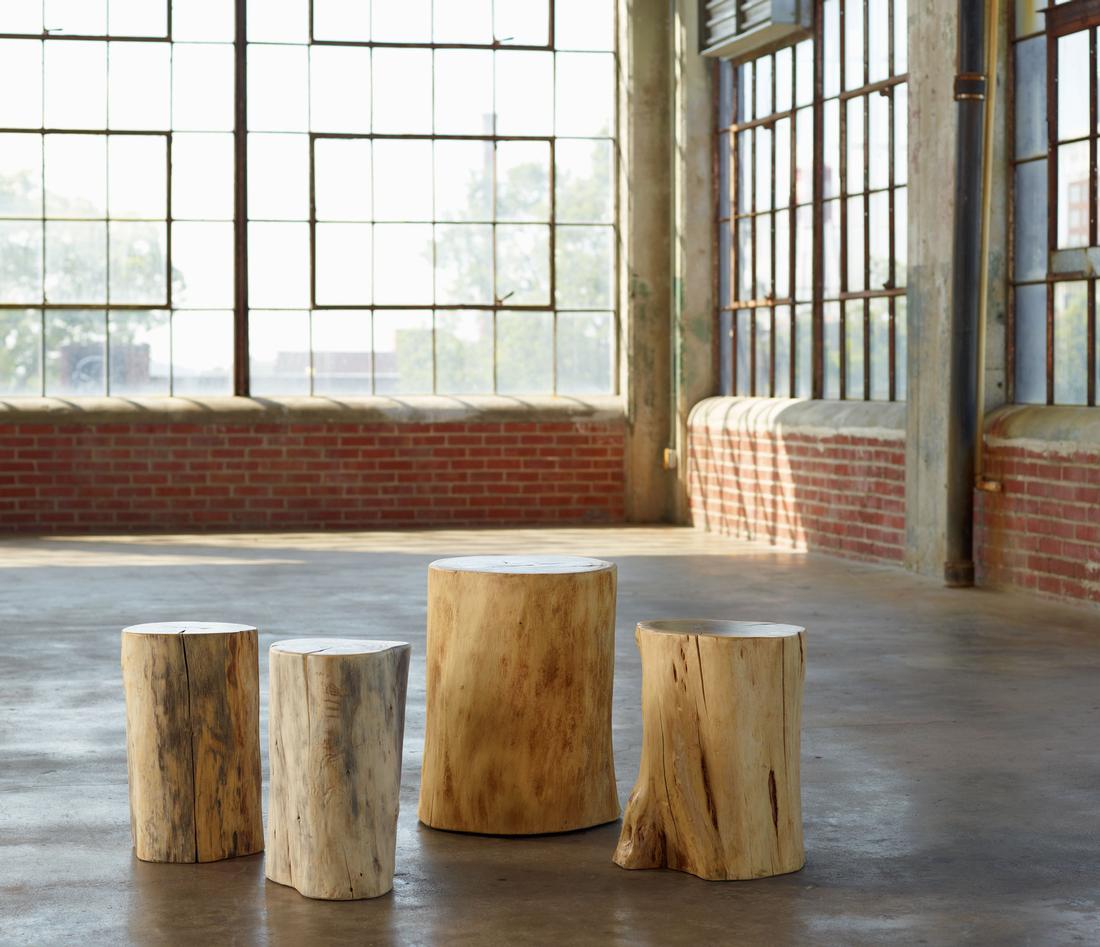 Conference + Common Spaces
In addition to the live edge solid wood pieces shown above in the Grove collection, DARRAN offers some innovative and gorgeous pieces for the modern workspace. They offer a wide range of color, material and edges to customize their pieces to your use and setting. From the streamlined styling of the Boss Collection to the timeless simplicity of the Shaker-inspired Milner collection, this is a conference collection with interesting pieces that add utility and beauty to common spaces.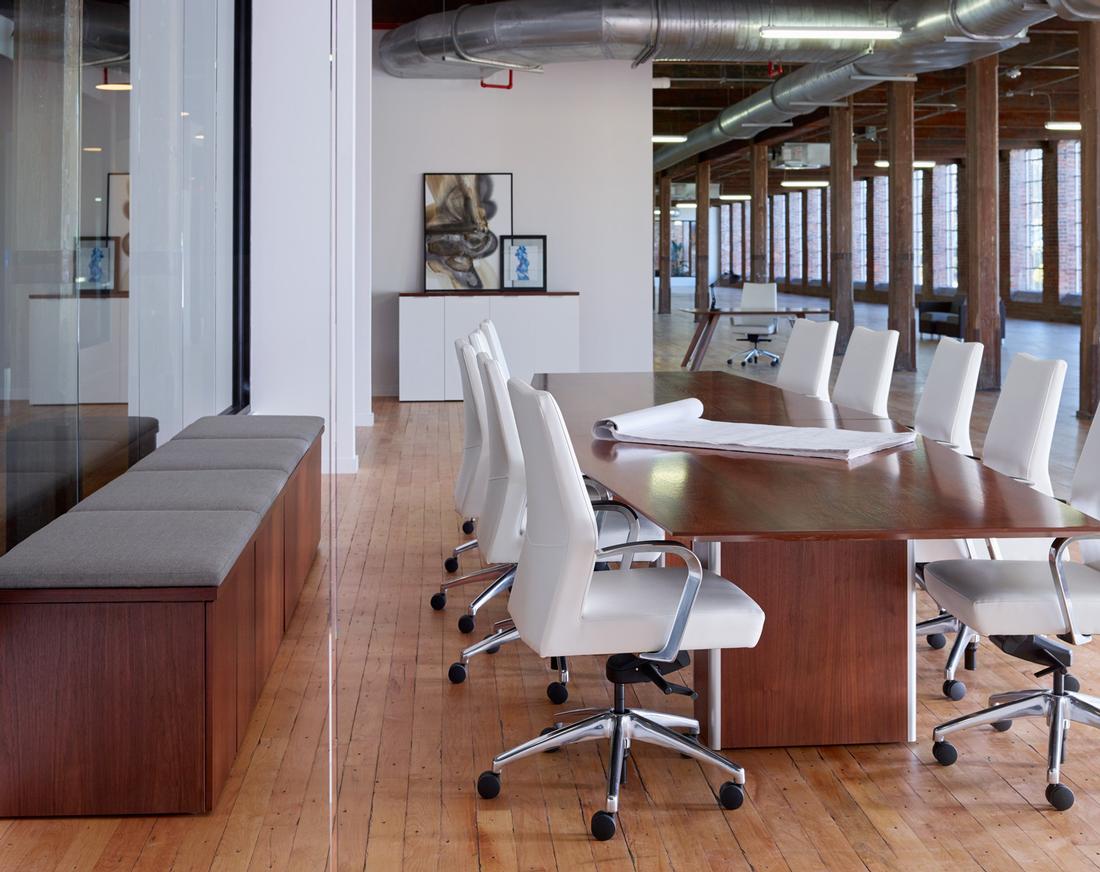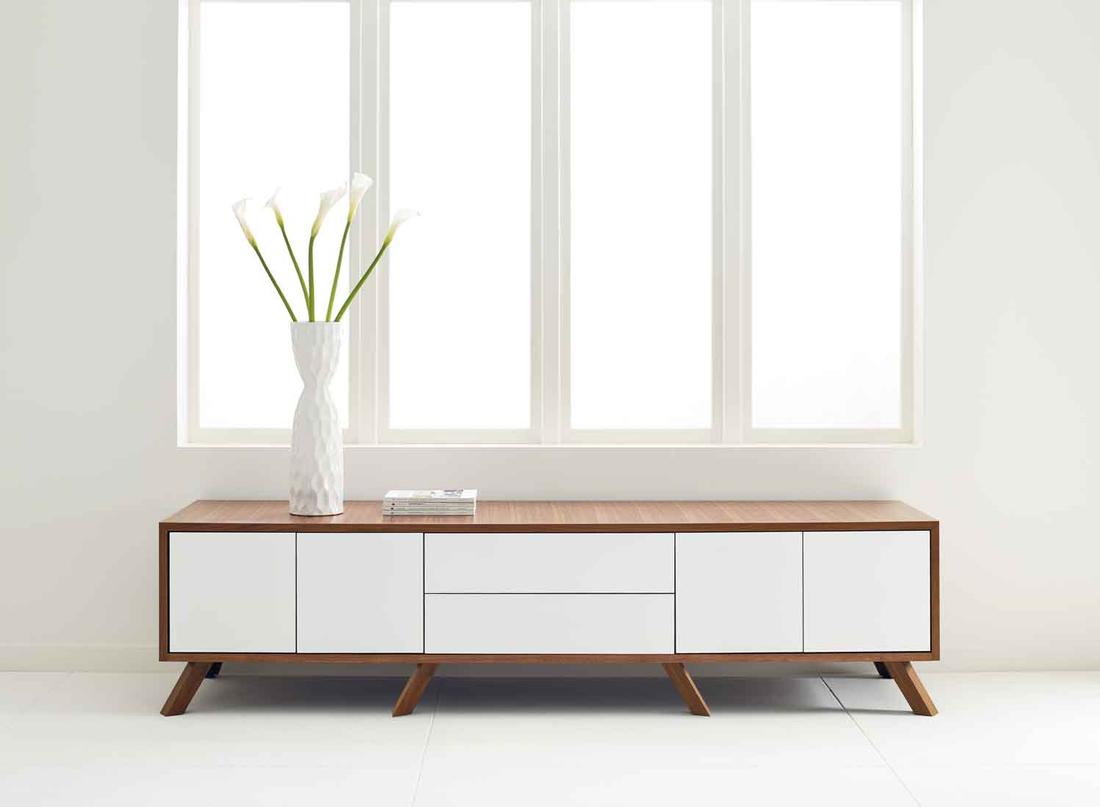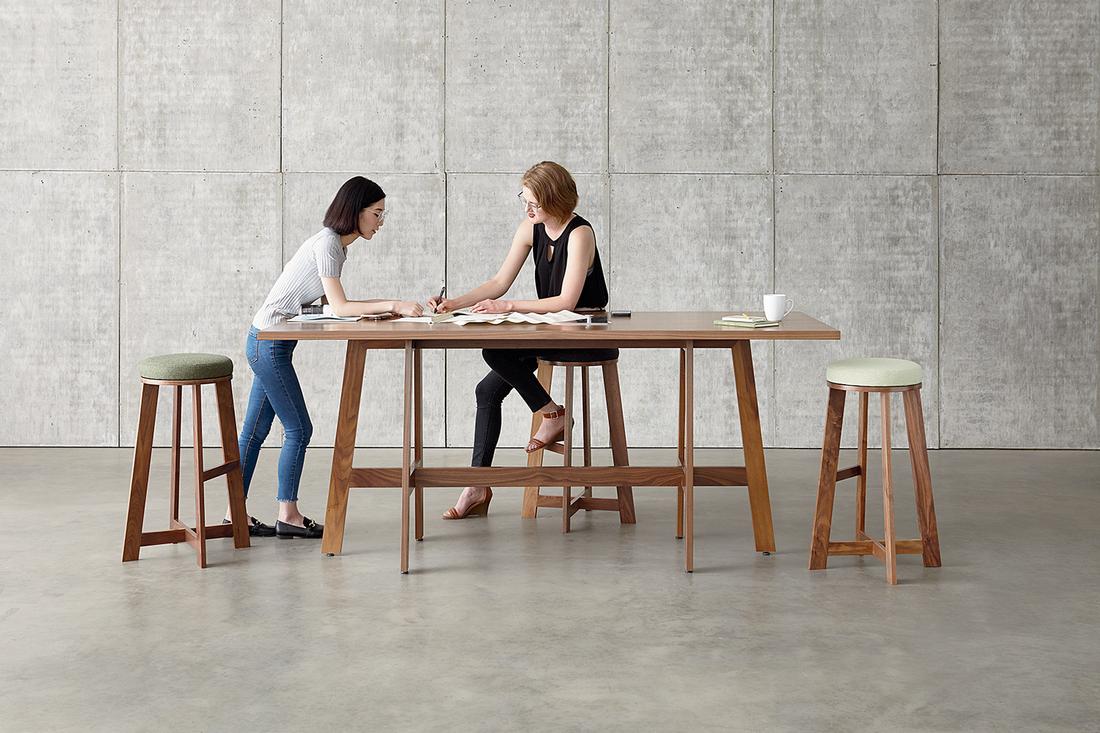 Lounge Furniture
The lounge offerings round out our 4 surprising pieces is by DARRAN. Their expanding Bota line is out front with pieces like those shown below. Integrated tables make Bota Booth an instant mini conference room accommodating four to six people. Bota Islands add a spontaneous seating surface to common areas. The arrangement and uses are endless for the sleek and modern Area and Filmore Collections.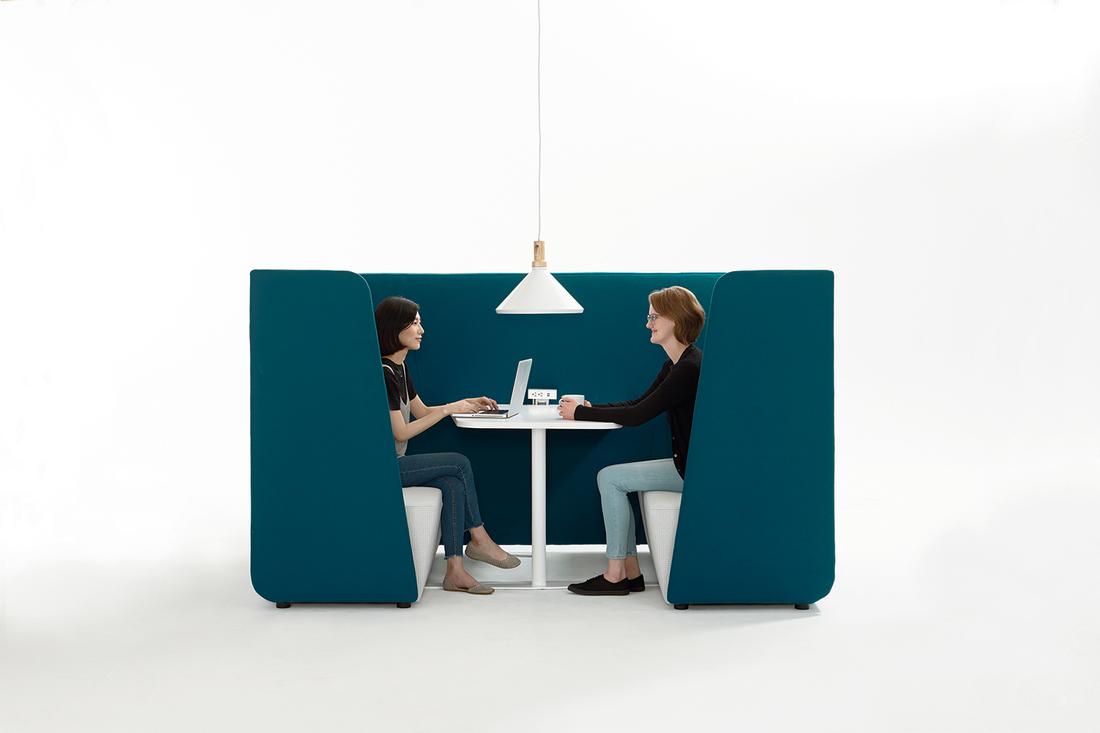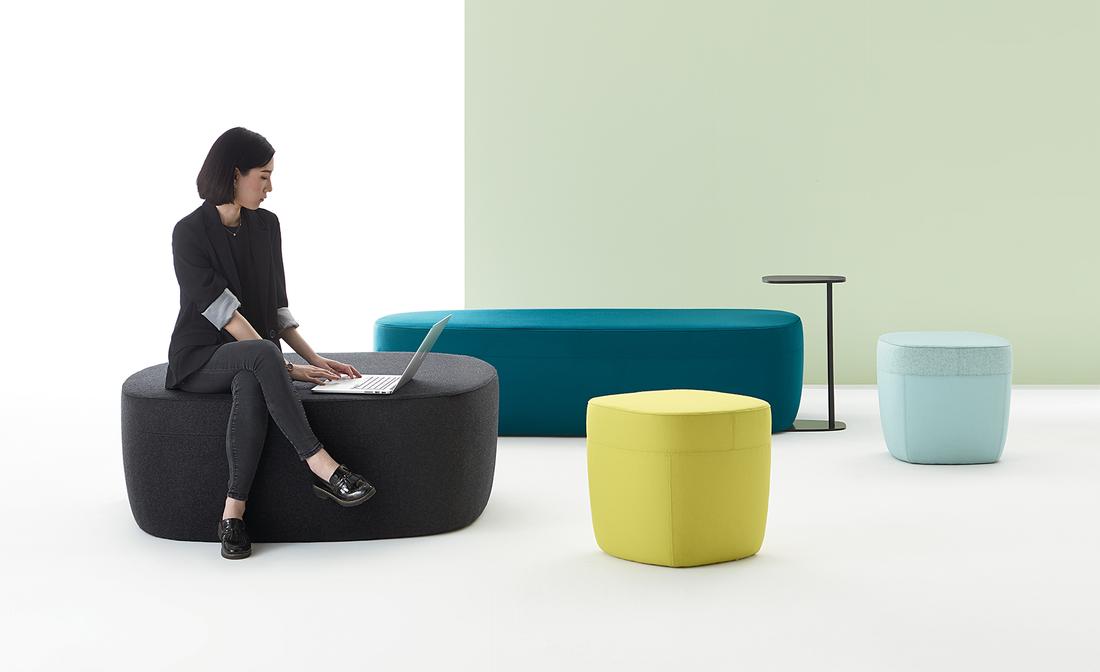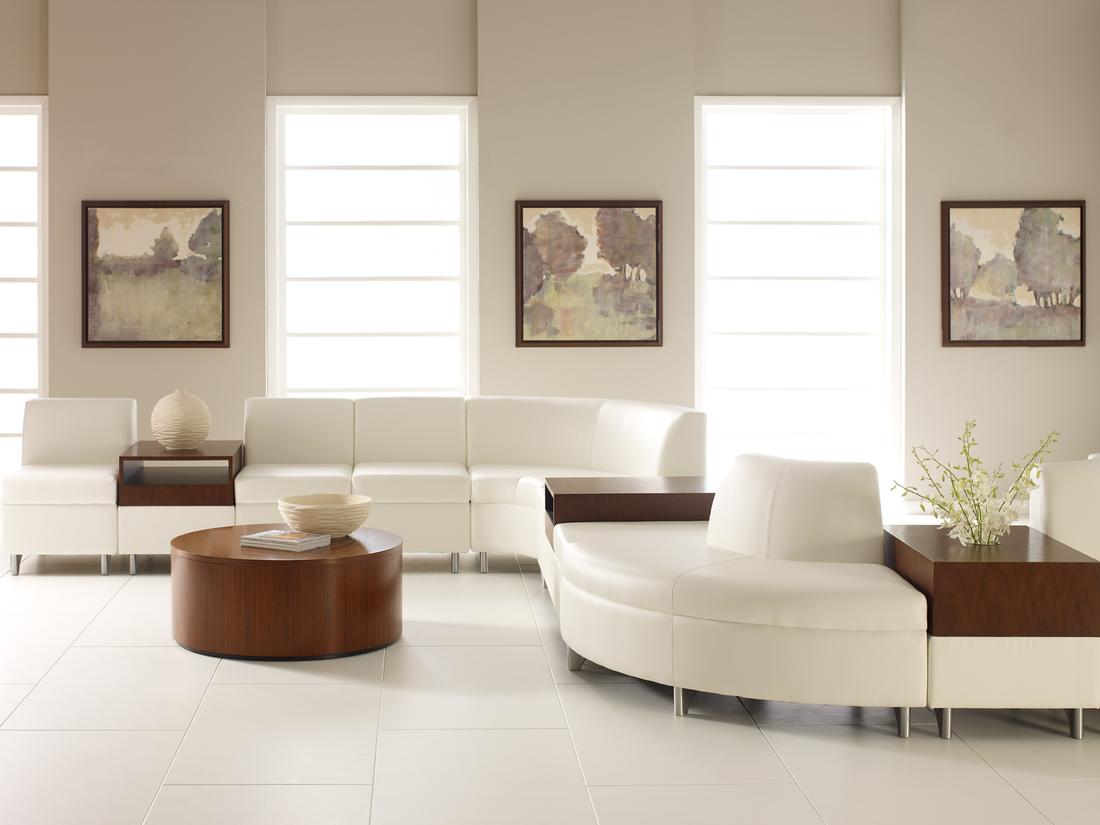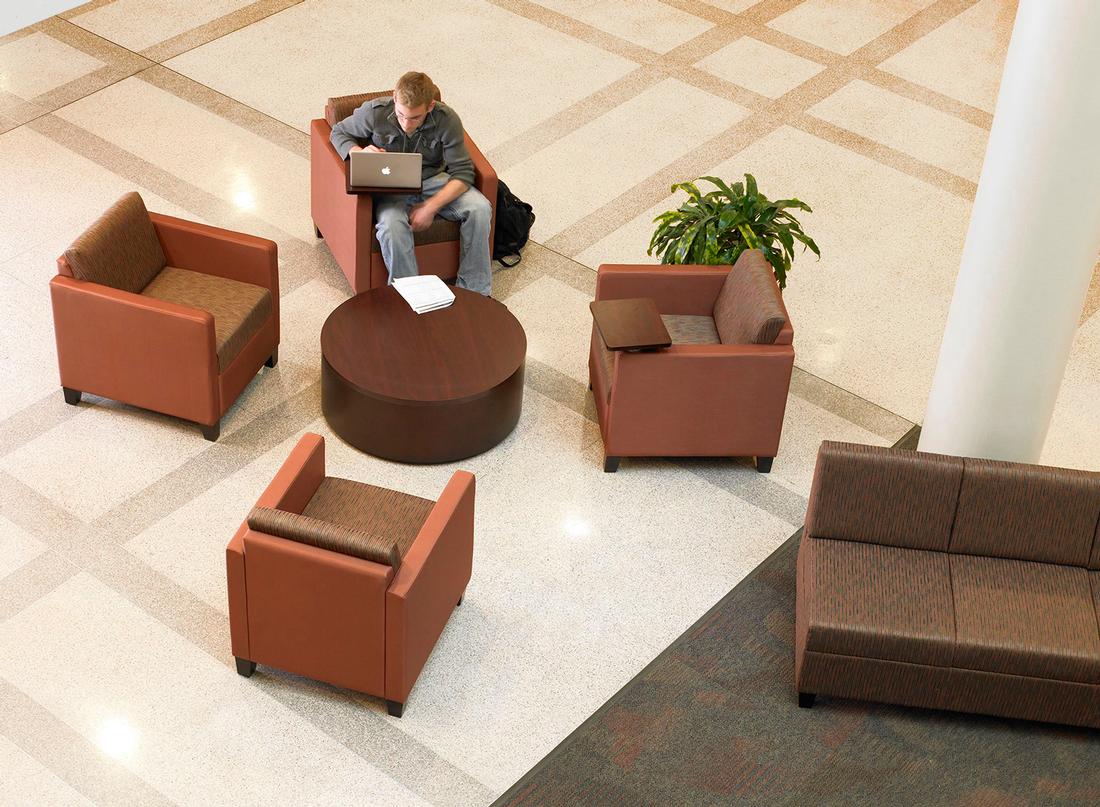 The 4 pieces we've highlighted here are just a sampling. Let us know your favorite. Contact HARRISON with any questions.