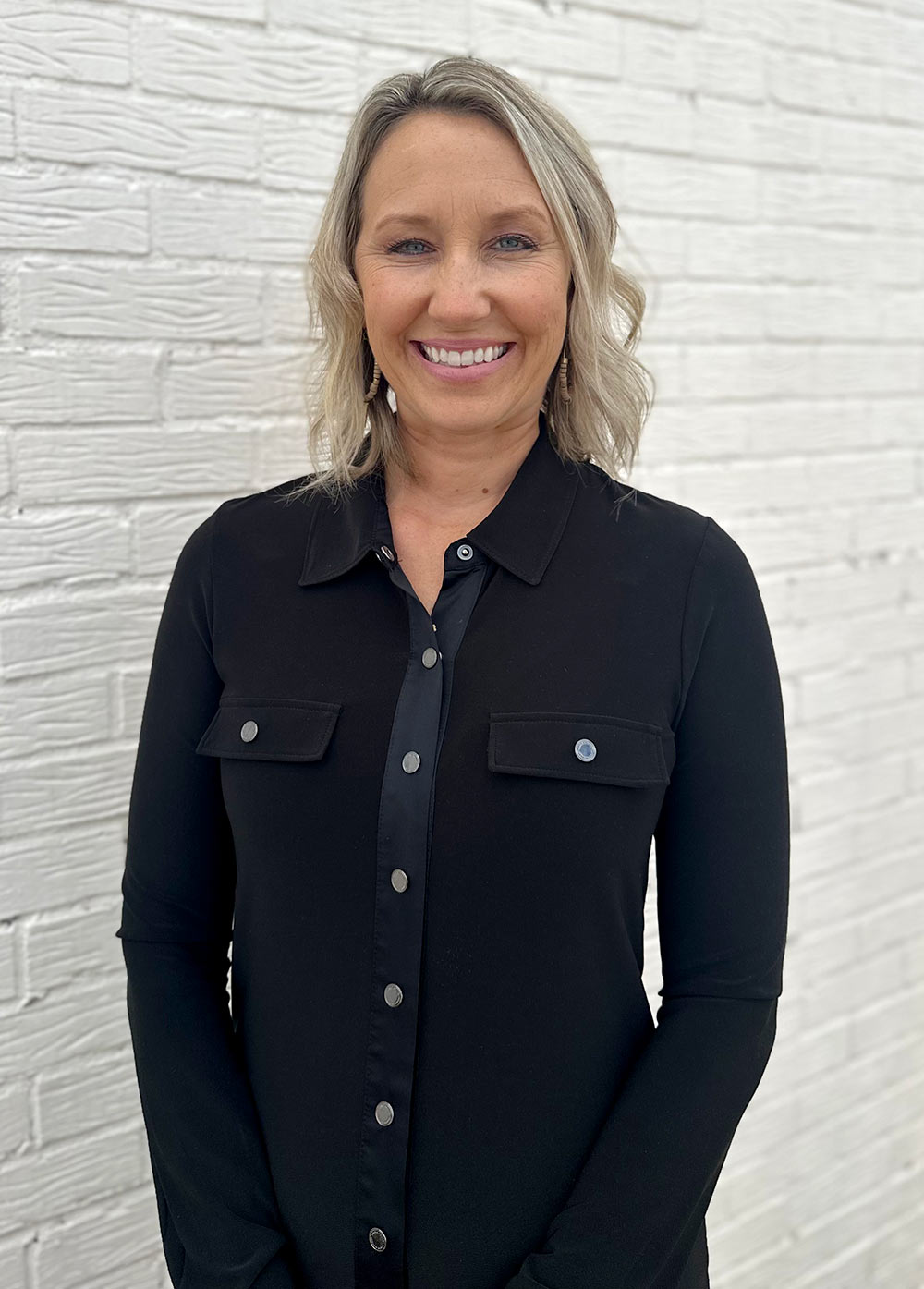 Lisa started her career in 2003, selling medical equipment in Ohio. She relocated to Birmingham in 2014, while continuing in medical and dental sales. In 2018, she was ready for a career change and began a sales position with Business Interiors.
In 2021, Lisa took a one year break in her career to fulfill a life long dream of staying home with her newborn son.
In 2022, Lisa joined Harrison Workplace Furnishings. She is responsible for providing sales support to our clients and has recently taken on additional sales responsibilities to grow our business. What she loves most is the friendships she's made, working with our manufacturer partners and helping dealers and end users find the best solution for their needs.
In her free time, Lisa loves spending time with her two-year-old son, being outside and visiting family in Ohio.