Showroom, Product Updates, + More!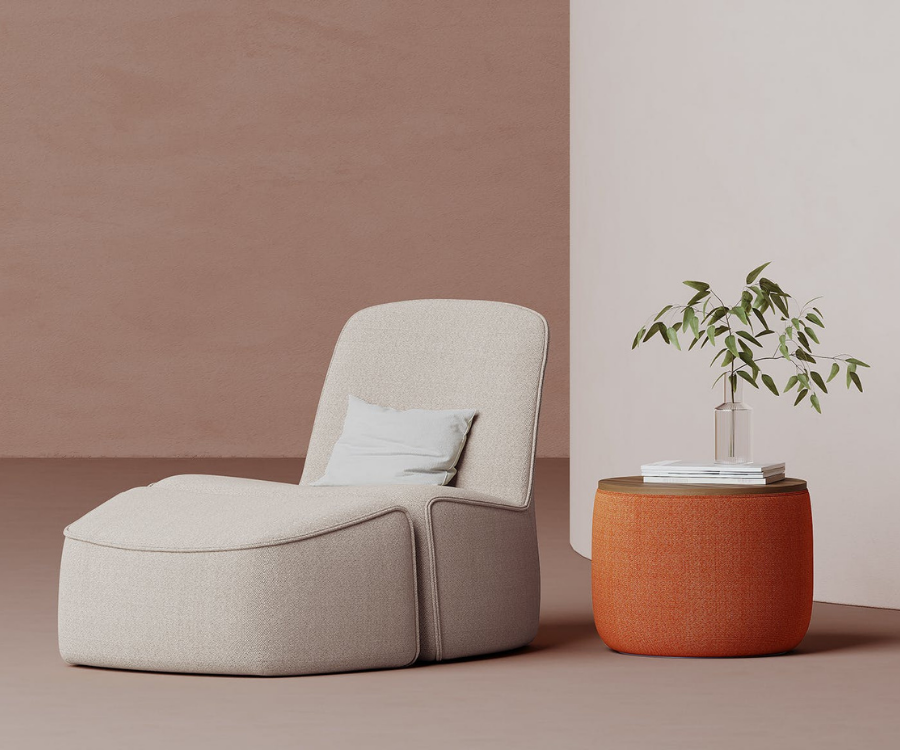 Hi there! I've been hard at work this month preparing the new showroom. There's still plenty of work left to do, but I'm eager for it to be finished so I can share this new space with you. Stay tuned for further announcements!
This edition of The Spin includes product update and more. Click the link below to read the latest issue of The Spin online.