First of all, Happy New Year! To kick off the new year, we are launching a new monthly email newsletter—The Spin.
The Spin will keep you up-to-date on the latest products and trends in office design.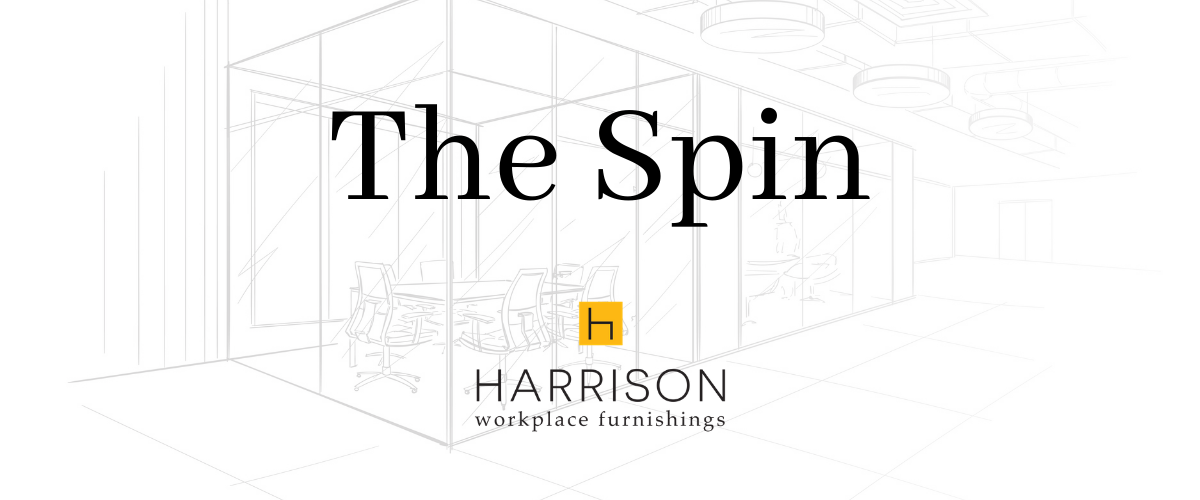 Each edition will include a product feature, an install or design news, and something a little off beat to keep things light and interesting. Our first issue goes out this week!
Join in using the form below.