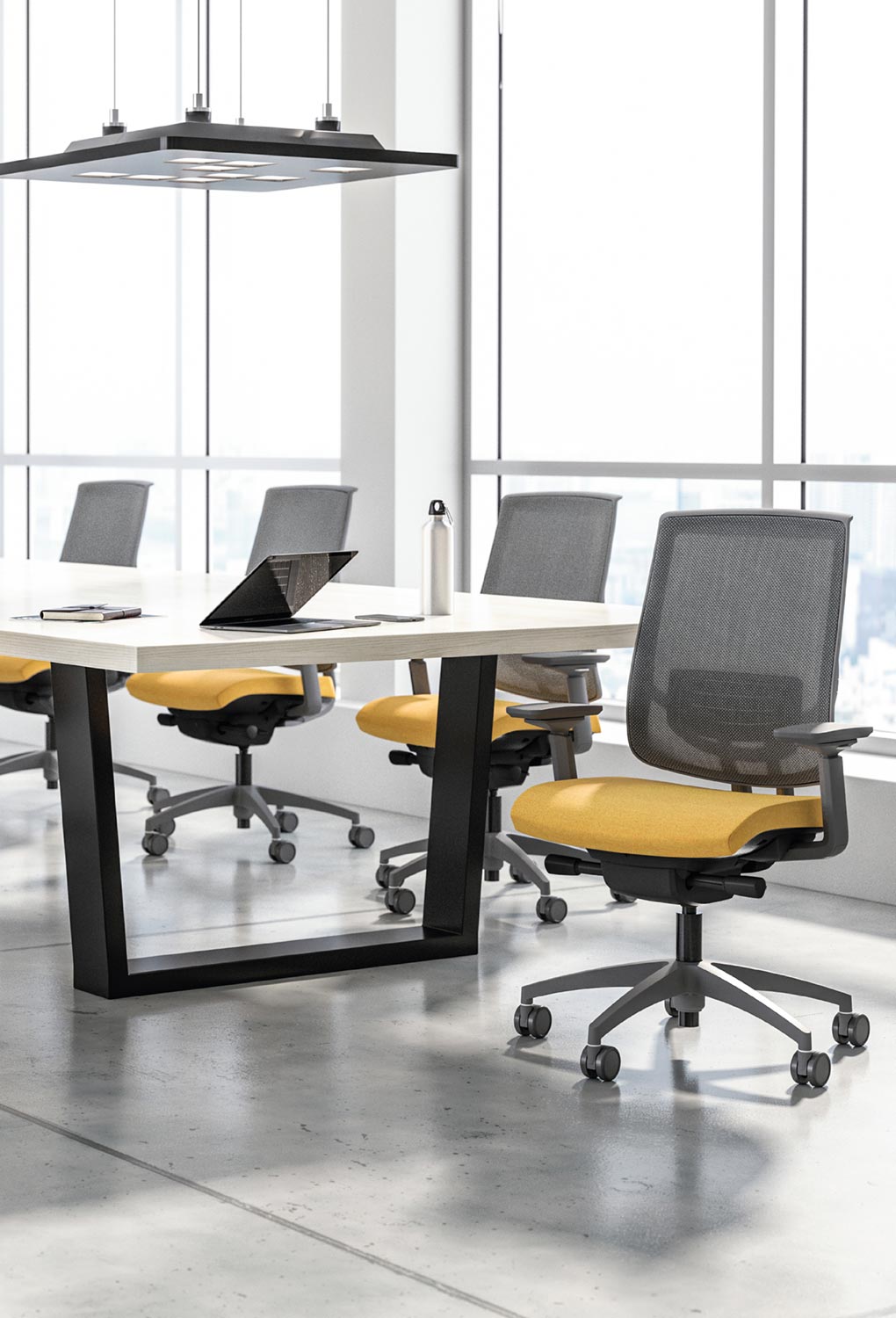 Virtual
A presentation with your studio or design team to show all of the new product introductions or the ability to discuss current project work and needs via online meetings.
In Person
The traditional sales presentation that we can coordinate with your office. This could be a formal meeting or something more casual.
Popup Product Demos
A meeting in your driveway, in a parking lot, sidewalk or the location of your choice. We will also be hosting outdoor product pop-ups in the coming weeks—stay tuned on social media for the dates and times.
I MISS MY CUSTOMERS!
I can't wait to connect soon in a way that works best.
Jimmy Harrison | (205) 567-8084
Note: No matter the selected option, we have masks and will social distance in appropriate ways.