It might seem odd to see a story about how bad sitting can be for you coming from a guy that sells chairs. But, here it is. We have some great, and very comfortable chairs, but you don't need to be in one for nine hours a day. The Ted Talk below (only 5 minutes long!) gives a great summary of why we need to move around more and offers the science behind the impact of too much sitting.
Switchback Series by SitOnIt Seating
The Switchback series by SitOnIt Seating offers adjustable height desks that let you change from seated to standing easily, with just one switch. Achieving the perfect position maximizes ergonomics and minimizes fatigue or injury.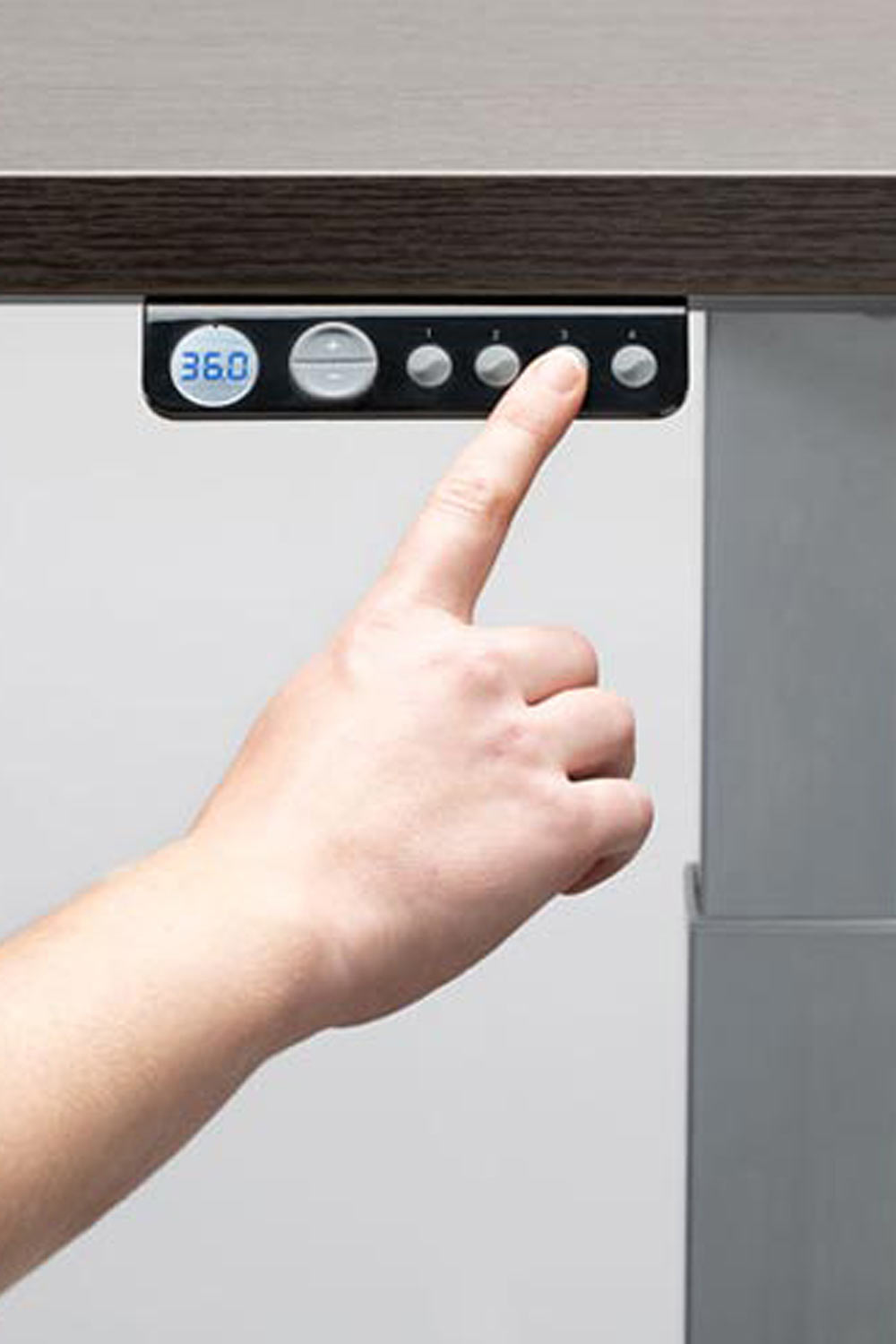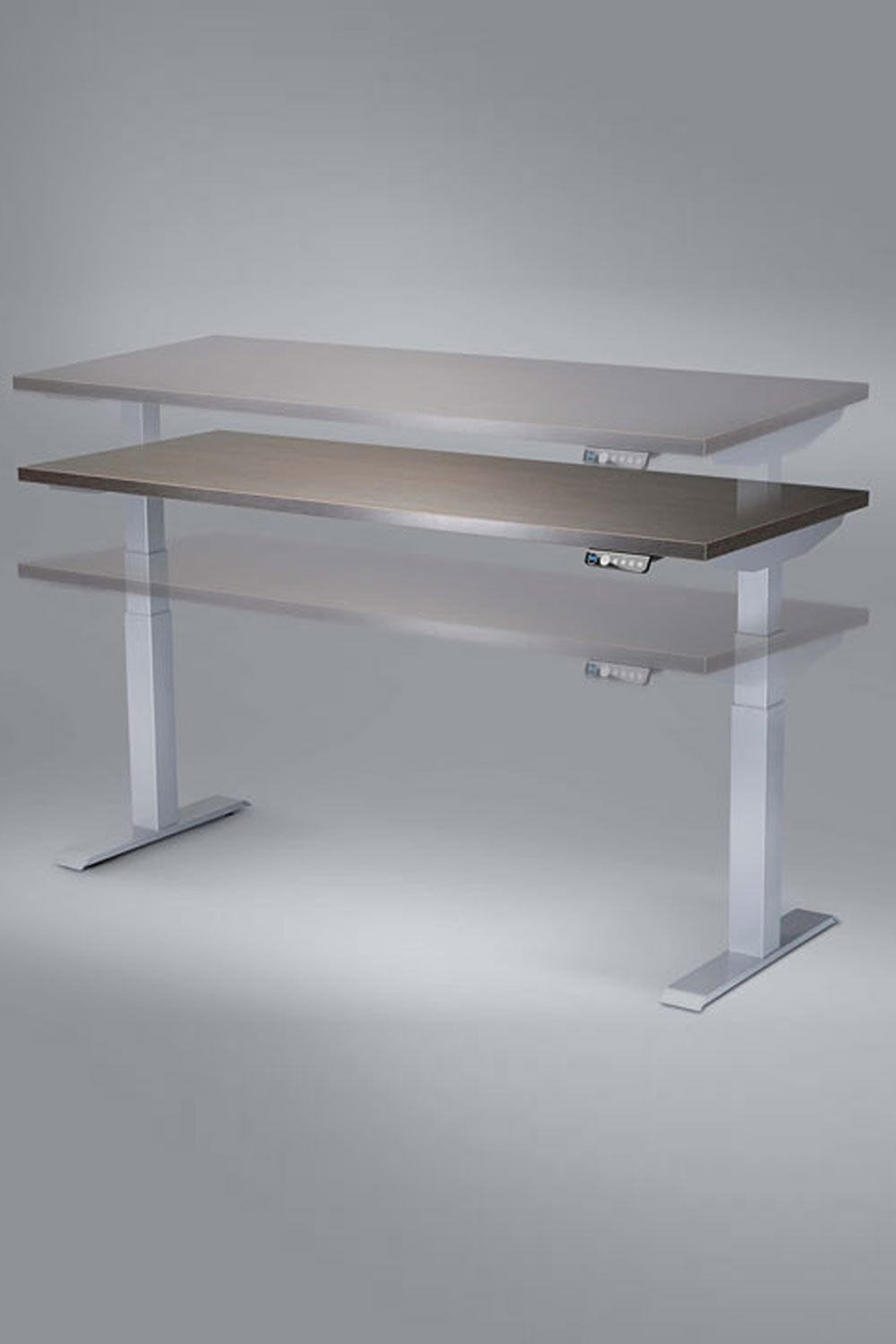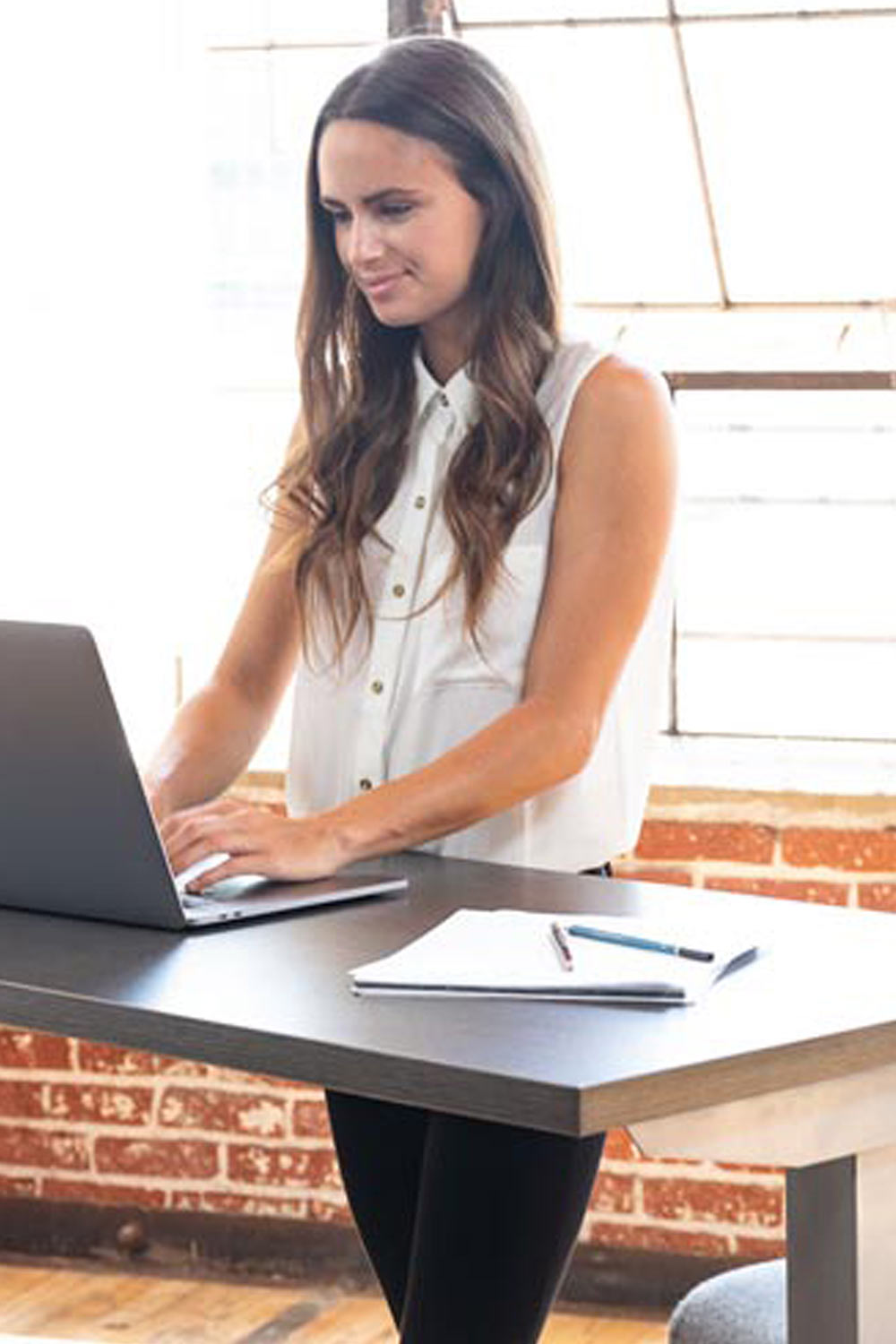 With the press of a button, you can make Switchback height-adjustable table elevate the way you work while ensuring it matches your unique needs. Configure your height-adjustable table with a variety of leg options and an extensive portfolio of top shapes and workstation add-ons. All that and quick installation make Switchback a leading solution in simplicity and endless versatility. See it in action here:
Central Park Line by Darran
Darran offers a great height adjustable desk option in their Central Park line. Central Park is the most versatile collection for your business needs. Whether you are looking for a more modern or traditional casegood, Central park comes with endless options to create the perfect space for you.